Sun Healthcare Group, Inc.
NASDAQ: SUNH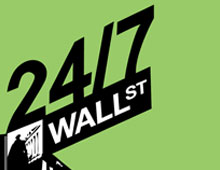 While the Dow Jones Industrial Average, S&P 500 and NASDAQ are down slightly today after weak data on the U.S. labor market.  Nevertheless, there are several big winners and losers as of midday....
8 years ago
Last Updated: 8 years ago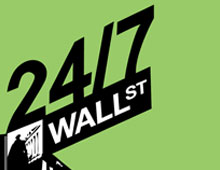 Maybe you can blame overly inflated healthcare costs or maybe you can blame more austerity measures.  In the end, all that matters is that nursing home coverage, rehab, and skilled nursing coverage...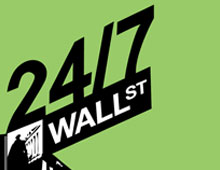 Active traders and day traders have many stocks to choose from this Monday morning. We are tracking news and  moves in shares of Level 3 Communications (NASDAQ: LVLT), PAETEC Holding Corp....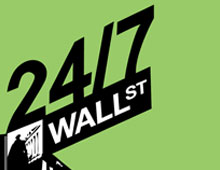 These are some of the top analyst upgrades, downgrades, and initiations seen from Wall Street research calls this Monday morning.AmerisourceBergen Corporation (NYSE: ABC) Cut to Hold at Citigroup....
9 years ago
Last Updated: 11 months ago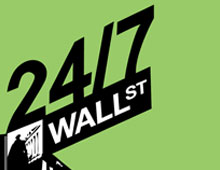 There are going to be more than just several key equity issues to watch in the week ahead.  24/7 Wall St. has compiled this weekend's previews of non-earnings events to watch this coming week in...
9 years ago
Last Updated: 11 months ago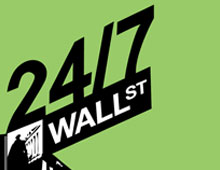 These are some of the top pre-market analyst upgrades and positive research calls we are seeing from Wall Street this Wednesday morning: Baidu.com (BIDU) Started as Outperform at Bernstein. Best Buy...
12 years ago
Last Updated: 10 months ago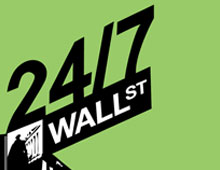 Sun Healthcare Group (NASDAQ: SUNH) has filed for a mixed shelfoffering of $200 million this morning. They may periodically offer a combinationof common stock, preferred stock, debt securities, and...
12 years ago
Last Updated: 11 months ago