The Talbots, Inc.
NYSE: TLB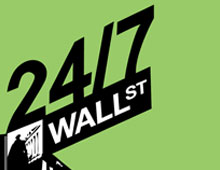 Each year, 24/7 Wall St. identifies 10 important American brands that we predict will disappear within a year. This year's list reflects the brutally competitive nature of certain industries and...
9 years ago
Last Updated: 1 year ago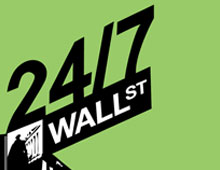 In what is probably just a sign of how badly managed the company has been, The Talbots Inc. (NYSE: TLB) agreed today to a $2.75/share buyout by private equity group Sycamore Partners. Talbots turned...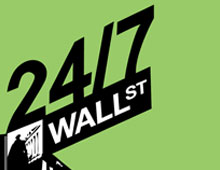 Today's edition of the Closing Bell is being published shortly after 2:00 p.m. US markets are closed Monday to observe the Memorial Day holiday. We'll resume our normal schedule next Tuesday.The...
9 years ago
Last Updated: 1 year ago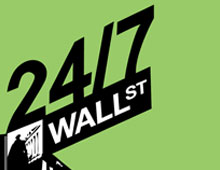 Markets opened lower this morning and by mid-morning equities were trading down about -1% across the board, where they have mostly remained for the rest of the day. Worries about Spain have replaced...
9 years ago
Last Updated: 1 year ago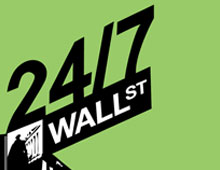 Equity markets opened mixed this morning, with the DJIA up slightly and the NASDAQ Composite and S&P 500 down slightly. That pattern held throughout the day as last night's report from Google Inc....
9 years ago
Last Updated: 1 year ago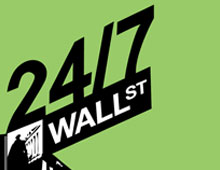 Equities fell sharply after this morning's opening. Futures were soft prior to the opening bell due largely to continue to worry about Europe and a forecast cut to the European Central Bank's...
10 years ago
Last Updated: 1 year ago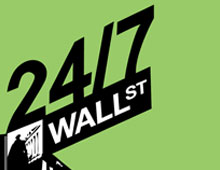 Source: Jon OggThese are some of the top analyst upgrades, downgrades, and initiations seen from Wall Street research calls this Wednesday morning.Allstate Corporation (NYSE: ALL) Started as...
10 years ago
Last Updated: 1 year ago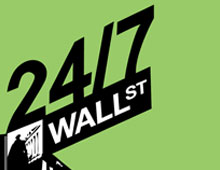 The board of Olympus may resign by late February. (Reuters)China says its annual rate of growth slowed between October and November. (Reuters)Congress pressures the CFTC for stronger regulation after...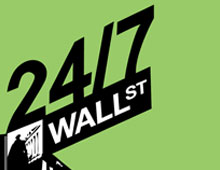 Last week, 24/7 Wall St. made the case that The Talbots (NYSE: TLB) fire its CEO Trudy F. Sullivan. Today, the company pushed her out and said it would start a CEO search. The Talbots announced that...
10 years ago
Last Updated: 1 year ago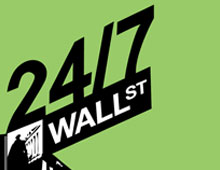 The sovereign debt problem in Europe gets more complex by the hour. The European Central Bank said it may intervene to buy paper issued by nations that are economically weak. This should drive down...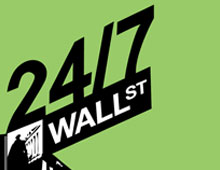 Auto sales reach a two-year high. (Reuters)Tom Glocer, the head of Thomson Reuters (NYSE: TRI), resigns and will be replaced by the COO. (Reuters)The intellectual property battle between Apple...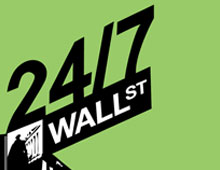 Trudy F. Sullivan is still the CEO of The Talbots (NYSE: TLB). The retailer continues to be one of the least successful in its sector. Sullivan has overstayed whatever welcome she ever had. It is...
10 years ago
Last Updated: 10 years ago