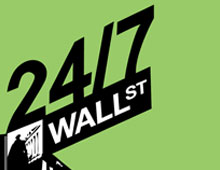 This was a long and crazy week for stock traders, but the Bond weasels got Monday off and only had a four-day work week. Thursday was the mystery tank day when the beleaguered tech stocks dove,...
13 years ago
Last Updated: 6 months ago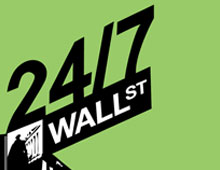 TheStreet.com (TSCM) hit a seven-year high today at $13.72. It is hard to point to one factor driving the stock. Jim Cramer is as popular as ever, Wall St. probably is looking for a strong third...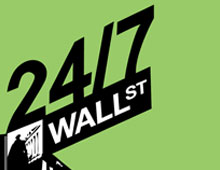 SeekingAlpha, the big financial commentary and blog site, syndicates its content at a number of other large web properties with Yahoo! (YHOO) Finance and Reuters.com (RTRSY) probably being the...
13 years ago
Last Updated: 6 months ago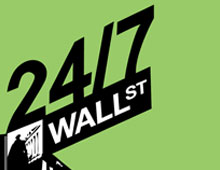 The name brand blogs. The big ones. Huffington. TechCrunch. GigaOm. Boing Boing. Ars Technica. SeekingAlpha. AOL has already bought Weblogsinc. It owns popular blogs including flagship Engadget. But,...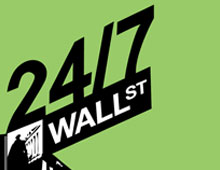 August audience figures from comScore show that Yahoo! (YHOO) Finance maintains a lead in unique visitors over rivals AOL Money (TWX) and MSN (MSFT) Money, but that the large pageview advantage that...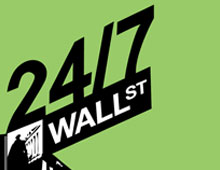 Google (GOOG) Finance launched to a fair amount of fanfare in March 2006. The market assumed that Google's lead in search could fuel a large audience for the new product. At the time, Jupiter...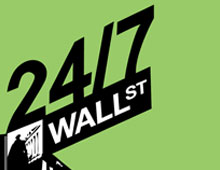 It appears that the speculation about Rupert Murdoch's News Corp (NWS) making the WSJ online edition free to expand its audience may not make sense. Based on measurements from Net...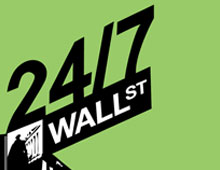 Notable changes this month start with the large drop in the MSN Money, down 22% to 10.3 million unique visitors. The Street.com (TSCM) had an unusually large increase of 51% BusinessWeek, SmartMoney,...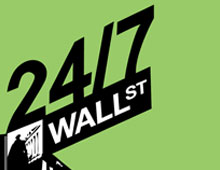 In the last quarter, revenue at CNET (CNET) hit $97.2 million. That was only 5% better than the same quarter a year ago. Given that CNET is perhaps the premier provider of tech information on the web...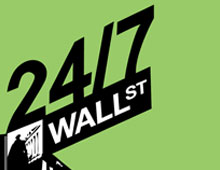 Below are the June stats for the top 20 financial websites Top 20 Online Financial News and Information Destinations Brand or Channel ...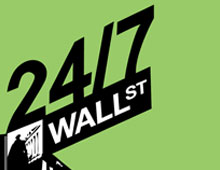 Looking at the May numbers for major financial websites points out the fairly significant differences between the numbers issued by NetRatings and ComScore. The NetRatings figures show the following...