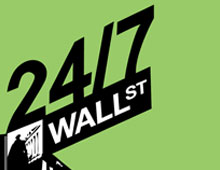 Source: Jon OggStocks were very strong on Thursday morning. Investors have been using the recent weakness and volatility to accumulate some stocks they may have previously missed. 24/7 Wall St....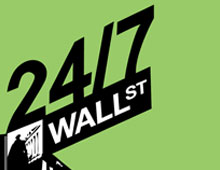 Source: ThinkstockSterne Agee is out with its top picks in engineering and construction, which is the key infrastructure sector for the rest of us. The firm's Mike Dudas and Patrick Uotila are...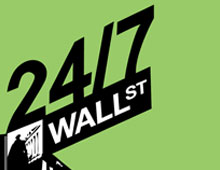 Source: ThinkstockAfter spending almost a trillion dollars in stimulus money following the market meltdown and Great Recession that started in 2008, the American taxpayer did not get a whole lot for...
10 years ago
Last Updated: 3 years ago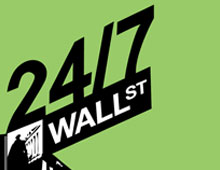 Source: ThinkstockA report this week from the American Society of Civil Engineers shows just how bad the state of infrastructure in the United States is and how much spending is needed in the next...
10 years ago
Last Updated: 6 years ago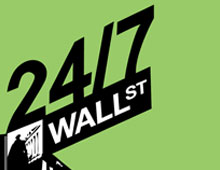 Source: Jon OggThese are some of the top analyst upgrades, downgrades, and initiations seen from Wall Street research calls this Thursday.American International Group (NYSE: AIG) Reiterated Buy with...
11 years ago
Last Updated: 3 years ago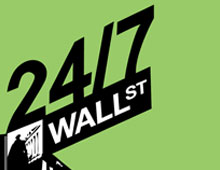 George Soros is getting out of the hedge fund business.  Oddly enough, the regulatory climate under Dodd-Frank and other new legislation are the major reasons cited more than his age.  That seems...
12 years ago
Last Updated: 12 years ago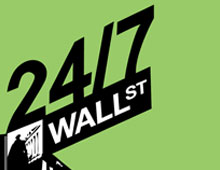 It's not likely that earnings and revenues for The Shaw Group Inc. (NYSE: SHAW) took too great a hit from the nuclear disaster in Japan, but what happens for the rest of this year could well be...
12 years ago
Last Updated: 3 years ago