$0.10
-$0.03 (-22.2%)
Closing price July 1, 2022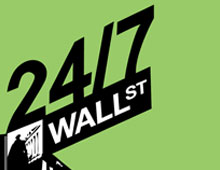 These are some of the top pre-market analyst upgrades and positive research calls we have seen from Wall Street early this Friday morning with more than two hours until the market opens: ARM Holdings...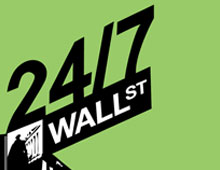 It looks like everyone has figured out that swine flu was more of a media pandemic rather than a disease or viral pandemic.  Had this been November as flu season was starting, that might have been a...
13 years ago
Last Updated: 13 years ago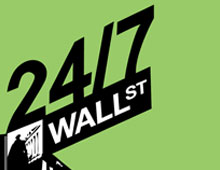 This week there have been many crazy stock gains among the speculative biotech sector, and these were tied directly to the 'speculative stocks' that could have any ties in reality,...
13 years ago
Last Updated: 2 years ago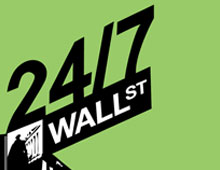 Monday is looking like a SWINE FLU speculative flu stock stock bonanza, and we want to caution about some of the lessons of scares in the past of SARS, bird flu, Mad Cow, and even hoof & mouth as...
13 years ago
Last Updated: 2 years ago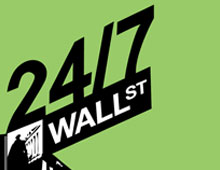 Vical, Incorporated (NASDAQ: VICL) has been awarded a $2 million Phase II small business technology transfer grant from the US National Institute of Allergy and Infectious Diseases department from...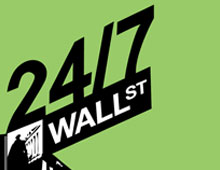 (AA) An ALCOA bid from BHP may be kindled according to numerous M&A reports.(ADVNA) Advanta trades ex-split to reflect a 3-2 stock split.(AGU) Agrium said earnings will be at or above the upper...