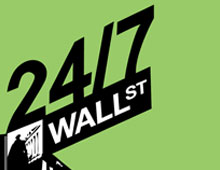 Exelis has announced that it entered into a definitive agreement to be acquired by Harris in a cash and stock deal that values Exelis at roughly $4.75 billion.
8 years ago
Last Updated: 8 years ago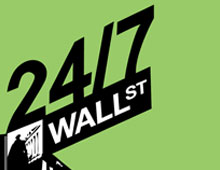 The Department of Defense awarded $10.46 billion in defense contracts Tuesday. The winning defense contractors included included Olin Corp., Boeing, and General Dynamics. The non-defense related...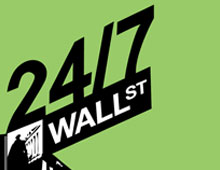 Northrop Grumman wins $44 million in contracts from the Department of Defense, including projects for the U.S. Army and U.S. Navy in Afghanistan, Bahrain, and Kuwait.
8 years ago
Last Updated: 8 years ago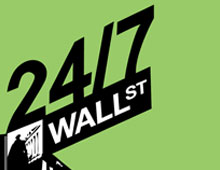 Source: Jon OggThese are some of the top analyst upgrades, downgrades, and initiations seen from Wall Street research calls this Monday. Some of these calls are moving the shares this...
10 years ago
Last Updated: 2 years ago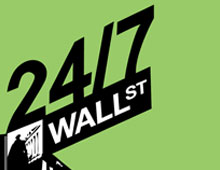 ITT Corporation (NYSE: ITT) is now forecasting more clearly what its special situation break-up will look like.  This was recently featured by 24/7 Wall St. as one of our picks in "value in...
11 years ago
Last Updated: 2 years ago