Health Care Property Investors...
NYSE: xxxxxHCP
The top analyst calls for Monday, January 4, 2016, include Amazon, Chesapeake, Chipotle, Deere, Delphi, Lululemon, Pandora, McDonald's and Atlassian.
7 years ago
Last Updated: 3 years ago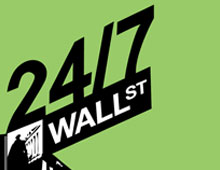 Thursday's top analyst upgrades, downgrades and initiations include Aegon, DigitalGlobe, Entergy, Interxion, Marriott, Monster Beverage and Ralph Lauren.
8 years ago
Last Updated: 8 years ago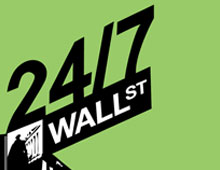 DaVita Healthcare Partners has a large amount of cash on its balance sheet and it does not pay a dividend. Should investors should expect a big stock buyback?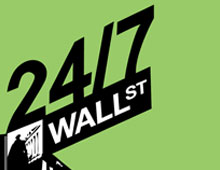 Jefferies analysts remain very positive on the large cap REIT names with high-quality portfolios. While they have top stocks to buy, they are very cautious on the sector overall.
9 years ago
Last Updated: 9 years ago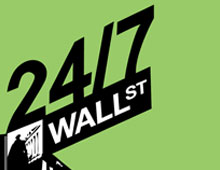 Source: Jon OggArgus offers what is truly considered to be independent investment research. This gives the firm the lack of any or most of the traditional conflicts of interest that can be the case...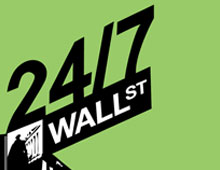 Source: Jon OggArgus Research, an independent equity research firm open since 1934, has issued a series of changes to its model portfolios now, as we are still in the early part of the year. This...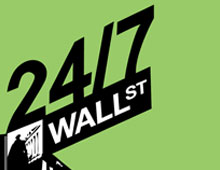 Source: Jon OggThe markets are currently closed for trading due to storm concerns in the areas all around the surrounding New York City. Still, investors may want to review and consider some of the...
10 years ago
Last Updated: 3 years ago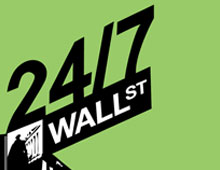 Shares in JC Penney (NYSE: JCP) rose 14.5% for the week as the faltering retailer appointed Ron Johnson, who has run Apple's (NASDAQ: AAPL) retail stores as its next CEO. The market should be...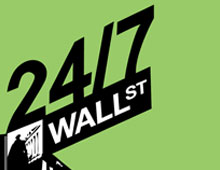 HCP, Inc. (NYSE: HCP) is raising more cash than expected.  The company has priced a secondary offering of 15.5 million shares of common stock at a price per share of $24.75, above the 11.5 million...
14 years ago
Last Updated: 3 years ago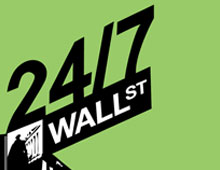 These are not all of the upgrades or positive analyst calls seen this morning but these are some of the top calls seen this Friday morning: Aventine Renewable (NYSE: AVR) Raised to Buy from Neutral...