Zimmer Holdings, Inc.
NYSE: ZMH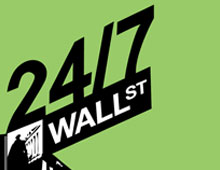 These are this morning's top analyst upgrades, downgrades, and initiations seen from Wall Street research calls: Apache Corp. (NYSE: APA) Started as Sector Underperform at Scotia. JPMorgan...
13 years ago
Last Updated: 3 years ago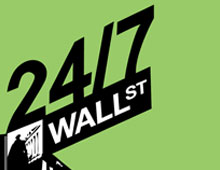 There were quite a few analyst upgrades and positive research calls this Monday morning.  These are the calls we have seen from Wall Street firms early this morning with about two hours until the...
14 years ago
Last Updated: 3 years ago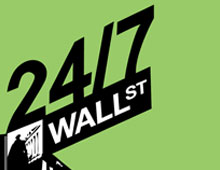 These are some of the top downgrades or negative analyst calls we are seeing this Wednesday morning in early pre-market hours: ADC Telecom (ADCT) Cut to Neutral at Baird; Cut to Market Perform at...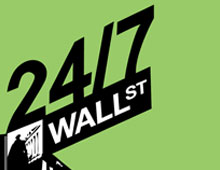 These are the top analyst calls we are focusing on early this Thursday morning in pre-market trading: Abbott Laboratories (NYSE: ABT) Raised To Outperform at Wachovia. Altria (NYSE: MO) started as...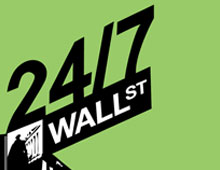 As you will see, the short interest changes in medical and drug stocks of the active NYSE-listed names was a bit of a mixed bag. GlaxoSmithkline (GSK) saw the lagest increase, but its short...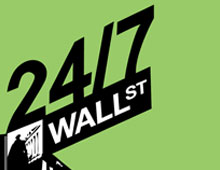 Some sectors showed mixed results in the short selling, but the Big Pharma and medical instruments and related companies saw an increased activity in short selling in May versus April. Below is...