Housing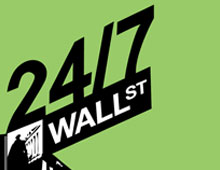 Both 30-year fixed-rate mortgages (FRMs) and 15-year FRMs got more expensive over the past week, with 30-year FRMs rising two basis points to return to the 4.14% level of two weeks ago, and 15-year...
7 years ago
Last Updated: 7 years ago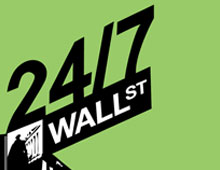 Source: thinkstockThe European Central Bank announced a negative interest rate policy on Thursday. It may not have been enough for the stimulus-addiction crowd, but this is truly an experiment. If...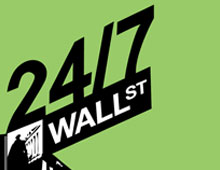 Source: ThinkstockOf more than 49.3 million mortgaged properties in the United States at the end of the first quarter of 2014, there are 6.3 million where the mortgage amount is greater than the...
7 years ago
Last Updated: 1 year ago