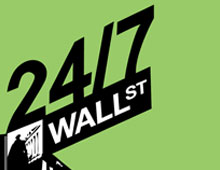 Cinemark Holdings Inc. (CNK-NYSE) mey get a premium pricing, or at least a solid pricing. It's current price range is indicated at $17.00 to $19.00 per share, with 28 million shares being...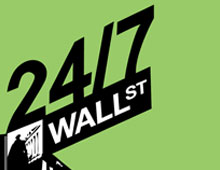 On CNBC's MAD MONEY Cramer has a gameplan for next week. Cramer noted that the success of the movie "300" is not big enough to help the Time Warner (TWX) parent. But...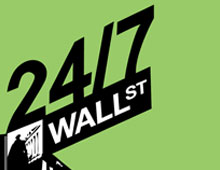 National CineMedia's IPO terms are set and it is closer to coming to market. We already had the filing for an original IPO, and now we have the terms. The company will be selling 38...