best buy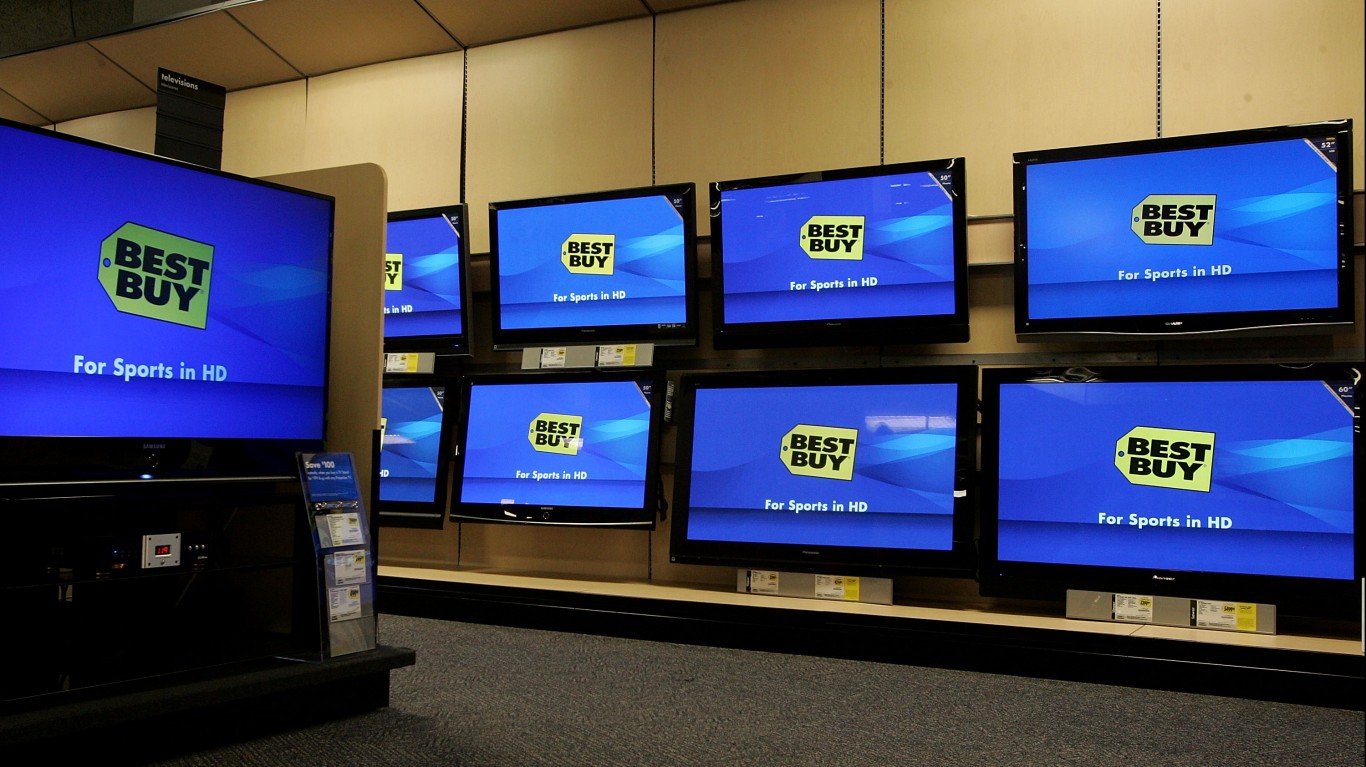 This week brings quarterly earnings reports from a host of retailers not named Walmart or Target. Four companies – Best Buy Co. Inc. (NYSE: BBY), Kohl's Inc. (NYSE: KSS), Abercrombie & Fitch Co....
The day after Thanksgiving has widely been considered the start of the Christmas shopping season in America since at least the 1950s, but it wasn't called "Black Friday" until a couple of...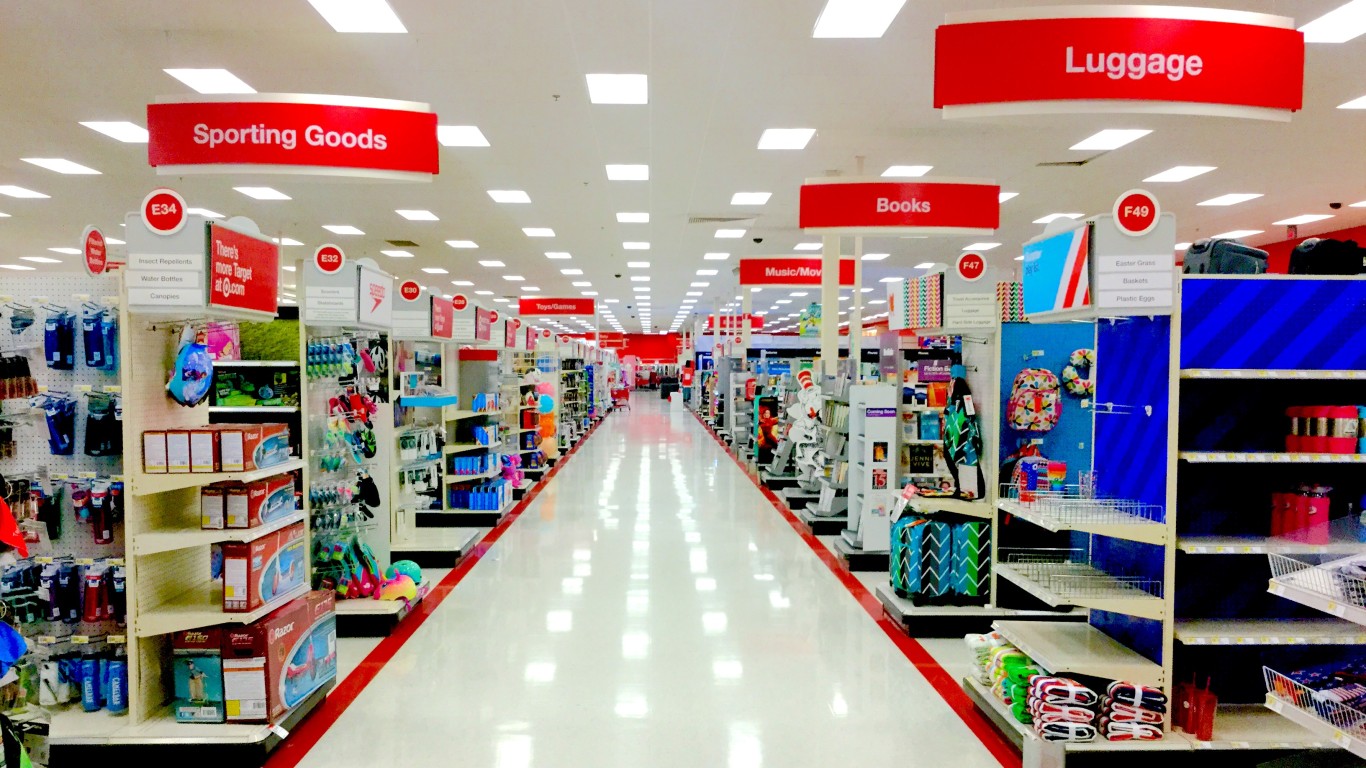 Target has grown into a mainstay of modern American consumerism. Its retail locations are everywhere, the stores are brightly lit and colorful, and much of the selections make you feel like you're...