Children
Children who drink caffeinated beverages start drinking alcohol sooner than their peers, according to a study published on Nov. 7 in the Taylor & Francis journal "Substance Use &...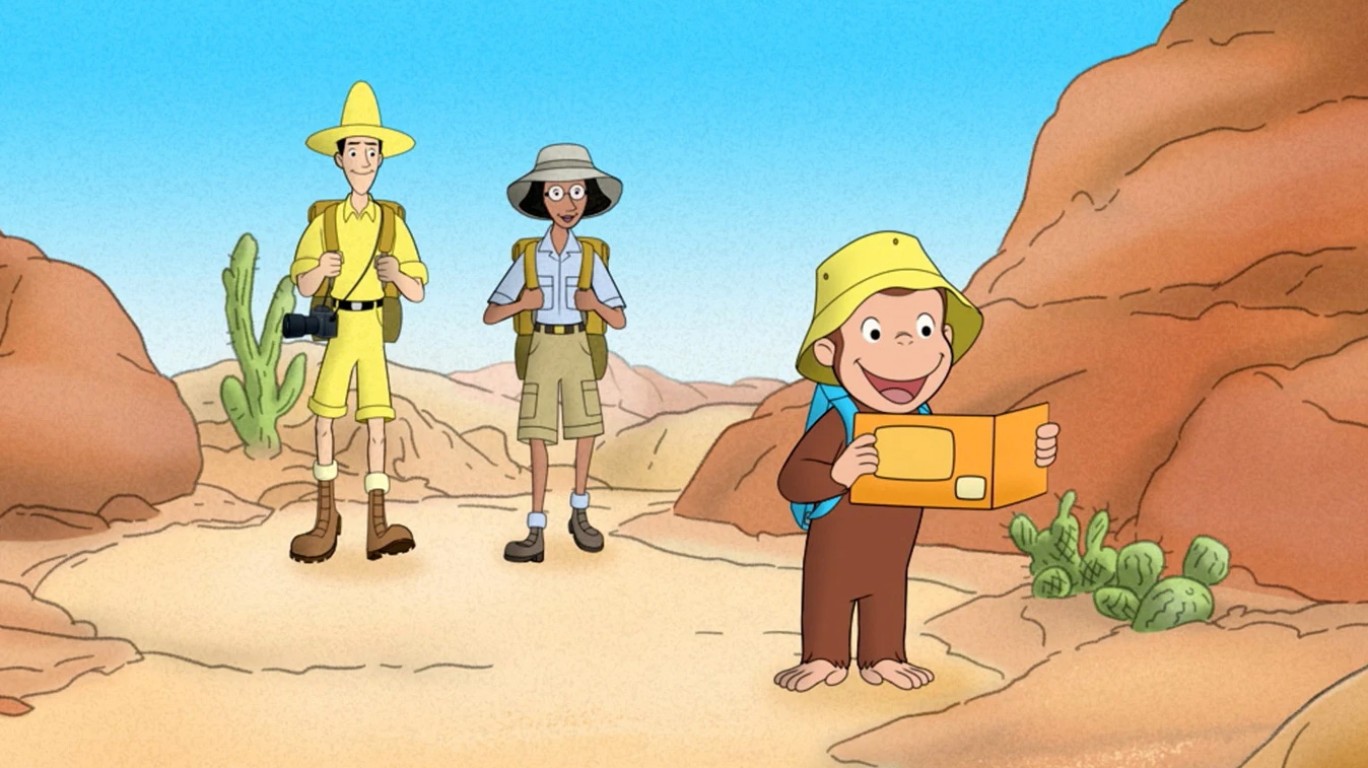 In today's digital age, where screens are an integral part of daily lives, educational kids' shows have become the superheroes of the small screen. They're not just entertaining;...
When you consider over-the-air channels, cable television, and streaming services, the number of children's television shows is mind-boggling. Each program has a mission: to educate, stimulate, or...