civil rights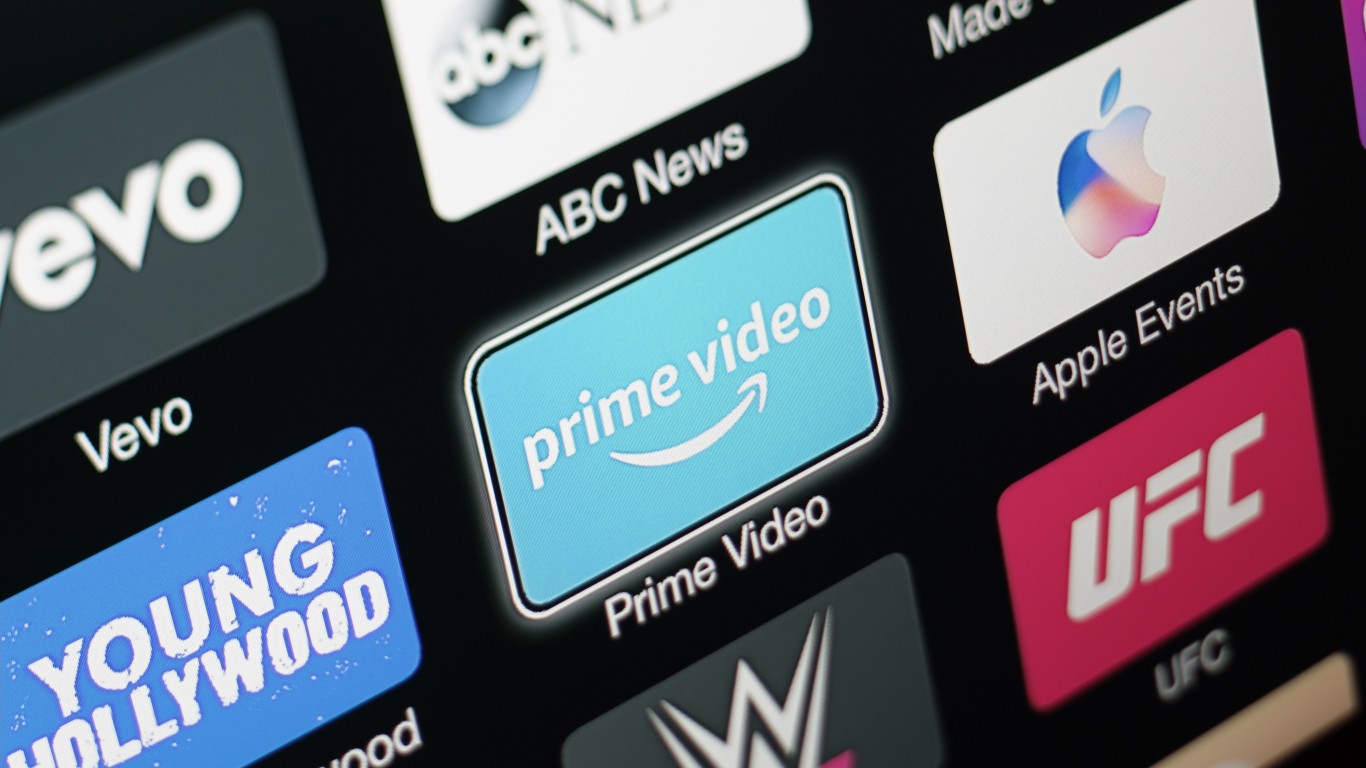 Westerns ride high on Prime in October, with eight films from the genre among the best offerings this month on the streaming service. Prime also offers movies that raise issues about morality as well...
After the 9/11 terrorist attacks, the U.S. government created the Department of Homeland Security, and the American public started hearing terms such as "No Fly List" and "terrorist...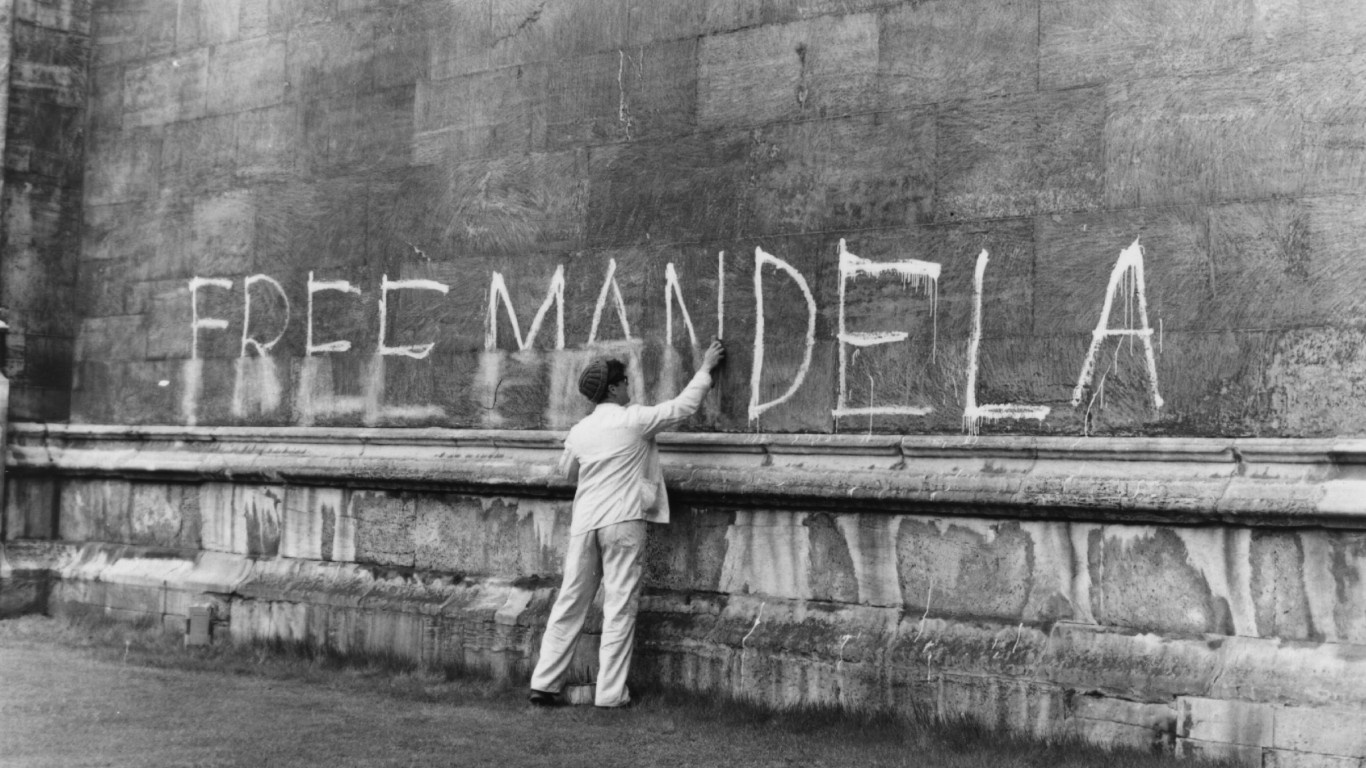 The 1960s is remembered as a time of cultural upheaval, the divisive Vietnam War, the clamoring for civil rights by minorities, women, and the gay community, and the beginning of the environmental...