culture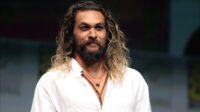 Heartland rocker John Mellencamp sang about the comforts and confines of growing up in a small town (he hails from Seymour, Indiana, population 21,569). Celebrities from small communities might...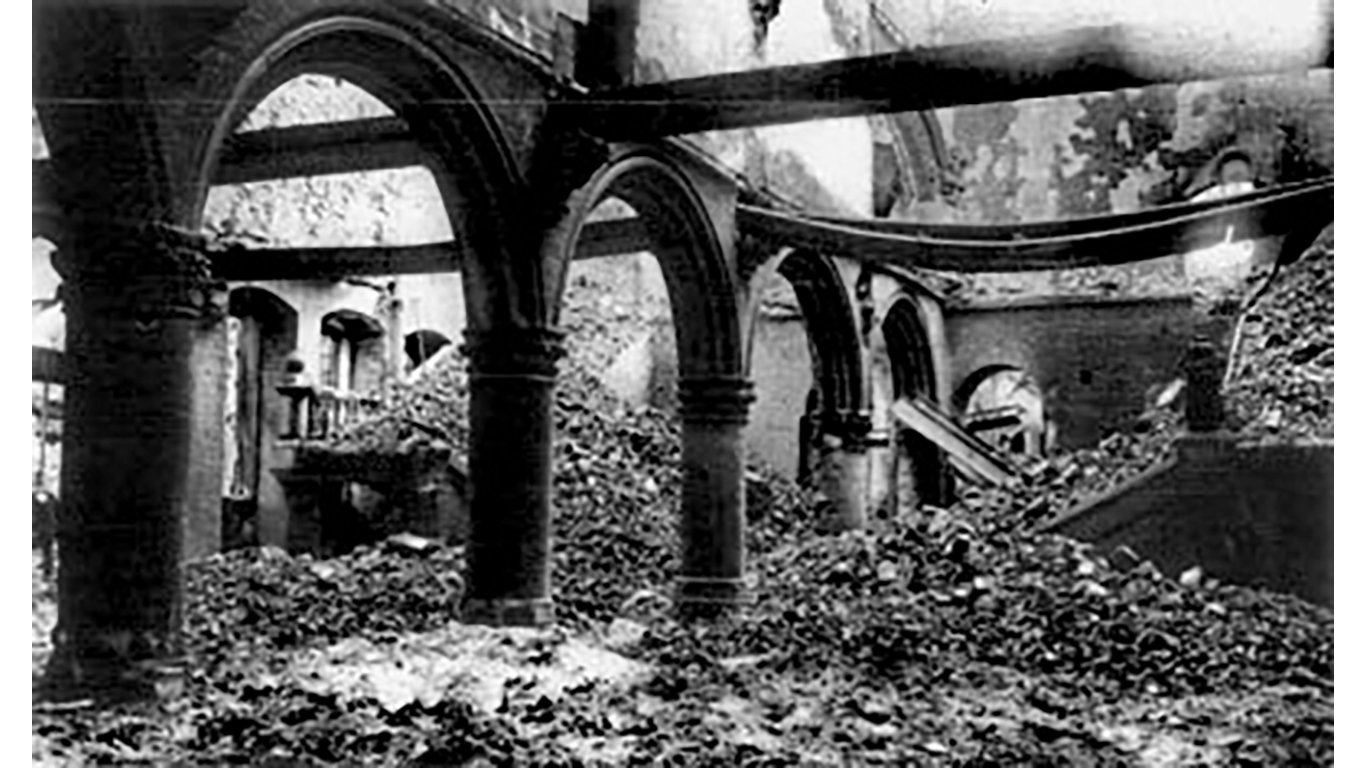 The destruction of cultural artifacts, heritage sites, and historical records such as temples, statues, museums, and libraries is among the many immeasurable tragedies of war.  While cultural sites...
For many of us, travel plans put on hold by COVID-19 might mean a long road trip. These excursions give us clues as to how the nation has grown along highways and byways. Road trips are among the...