detective
The modern mystery genre probably began with Edgar Allen Poe in the 1840s. It continued to grow in popularity with Sherlock Holmes, a character created by Sir Arthur Conan Doyle in the 1870s....
Crime fiction, a perennially popular genre, typically features a protagonist who is either a seasoned police officer or a jaded private investigator (or a former cop turned private eye). While there...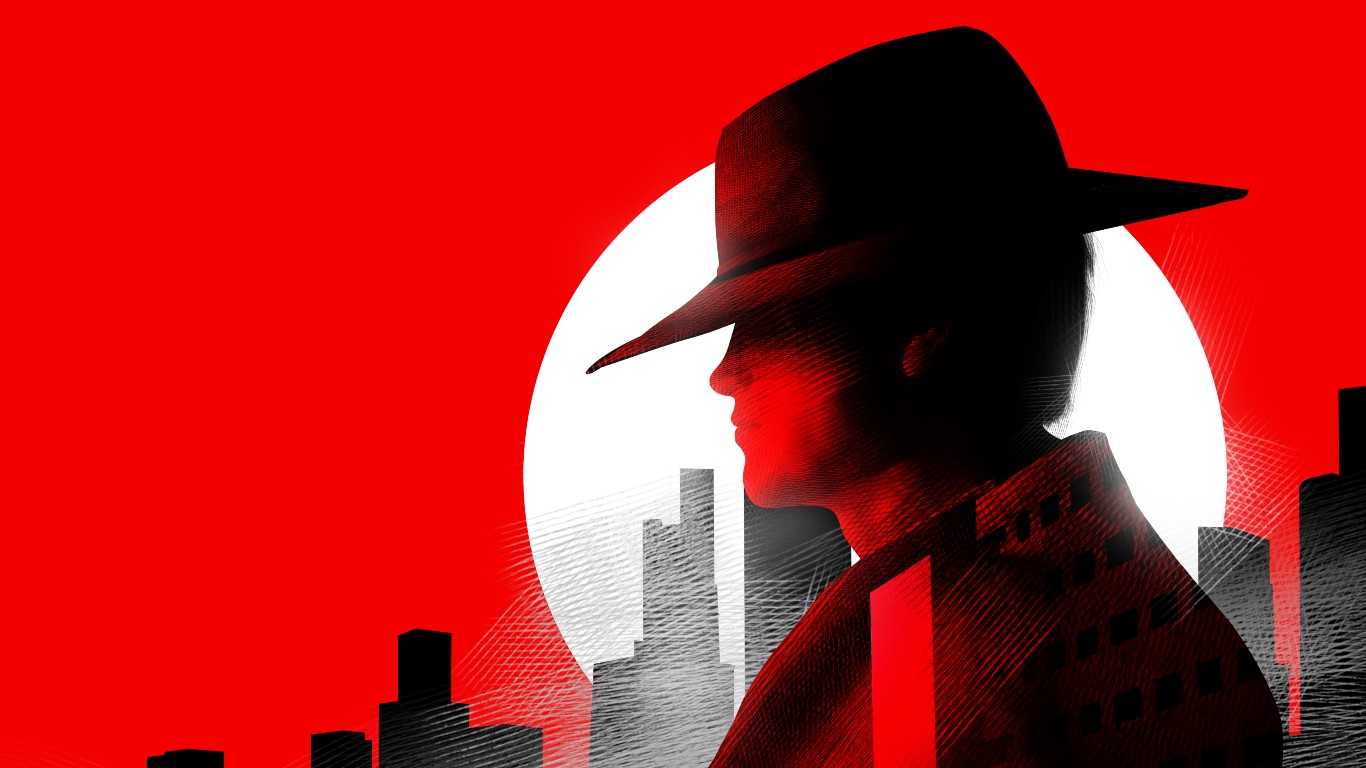 Crime fiction has always proved to be a popular genre. The protagonist in the stories is either a world-weary cop or a cynical private detective (or a world-weary cop who became a cynical private...