Lockheed Shooting Star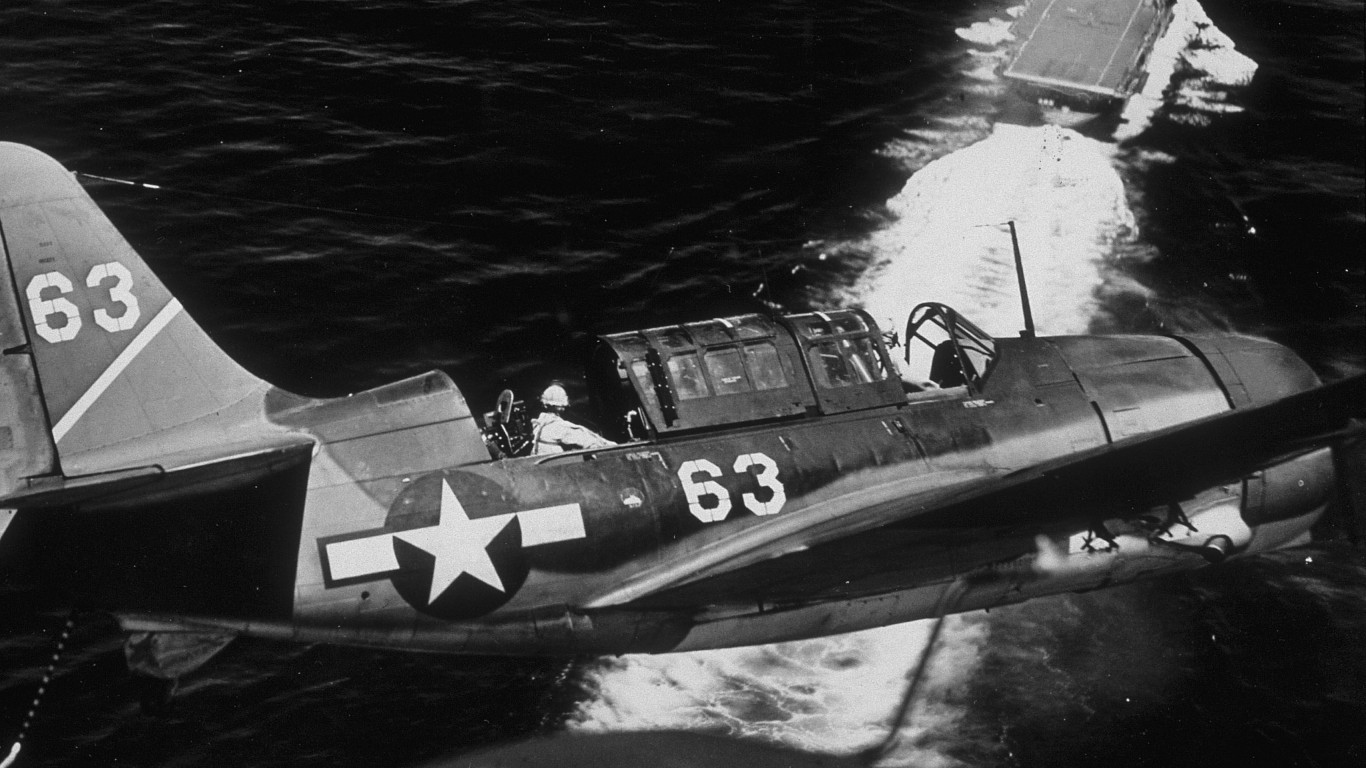 American industry produced nearly two-thirds of all Allied military equipment used during the Second World War, including 297,000 aircraft. These aircraft played a significant role in helping to turn...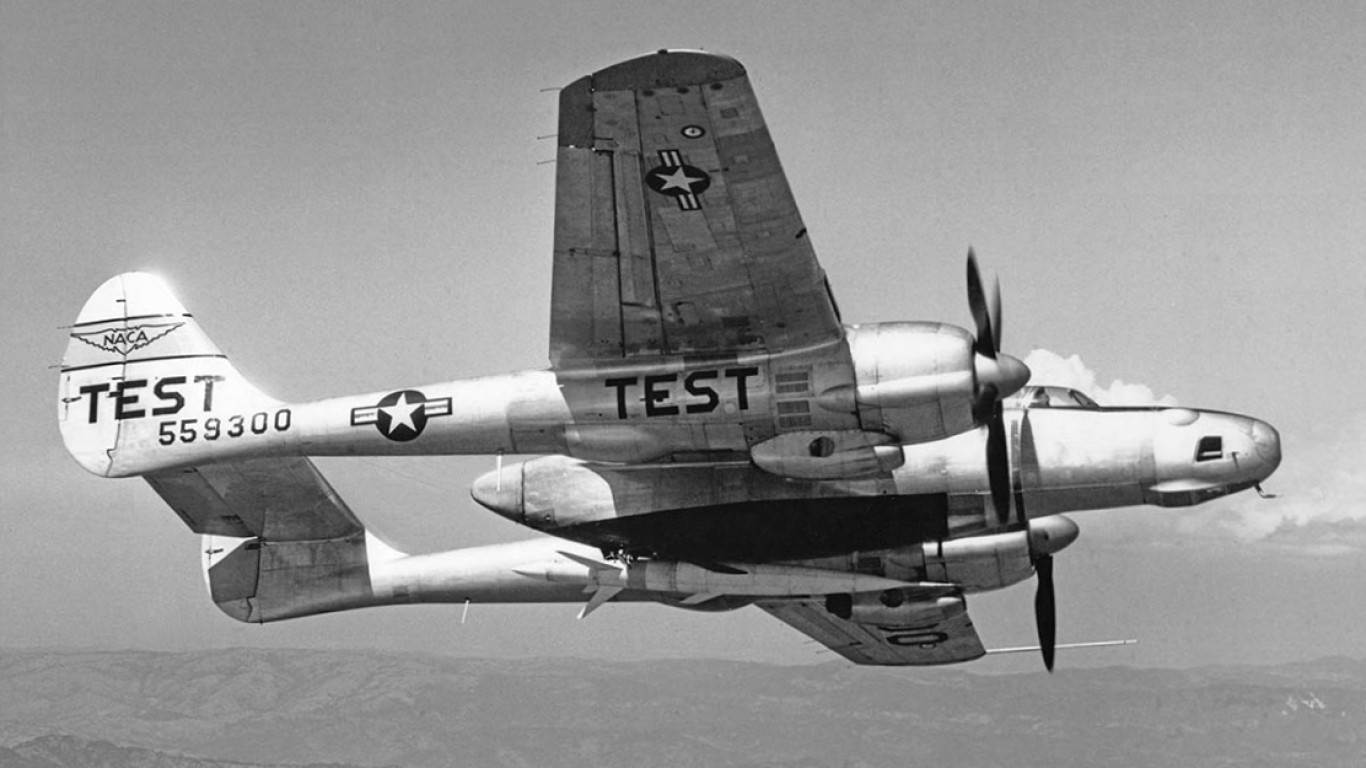 The German Luftwaffe played an important role in the German Blitzkrieg, conducting air strikes across Western Europe, as Nazi Germany forces swept through large parts of Western Europe in World War...