most popular senators
Of all major government institutions, the U.S. Congress is the least trusted by the American people. A recent poll conducted by public opinion research company Morning Consult found that only 39% of...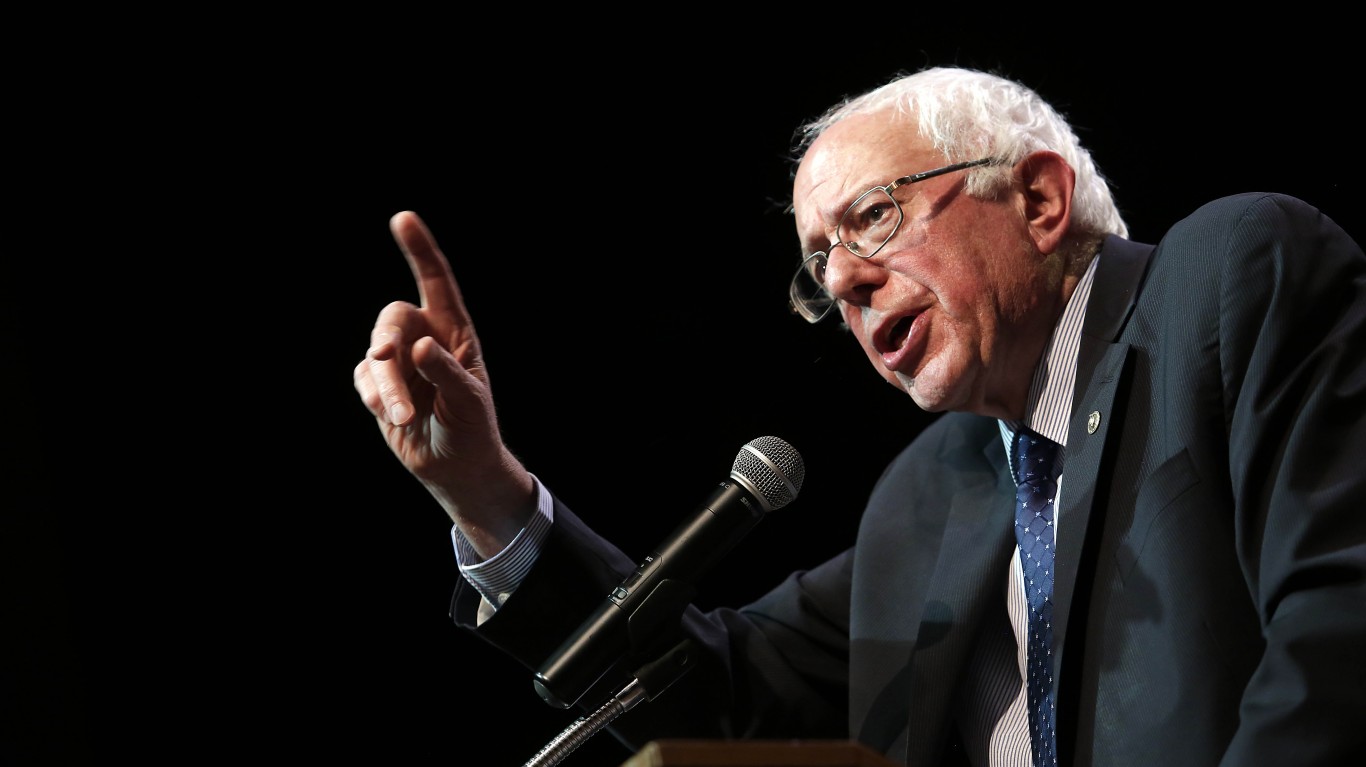 With the authority to declare war and draft new laws, the United States Congress is one of the most powerful institutions in the country. It is also among the most distrusted.  A recent Gallup poll...