photography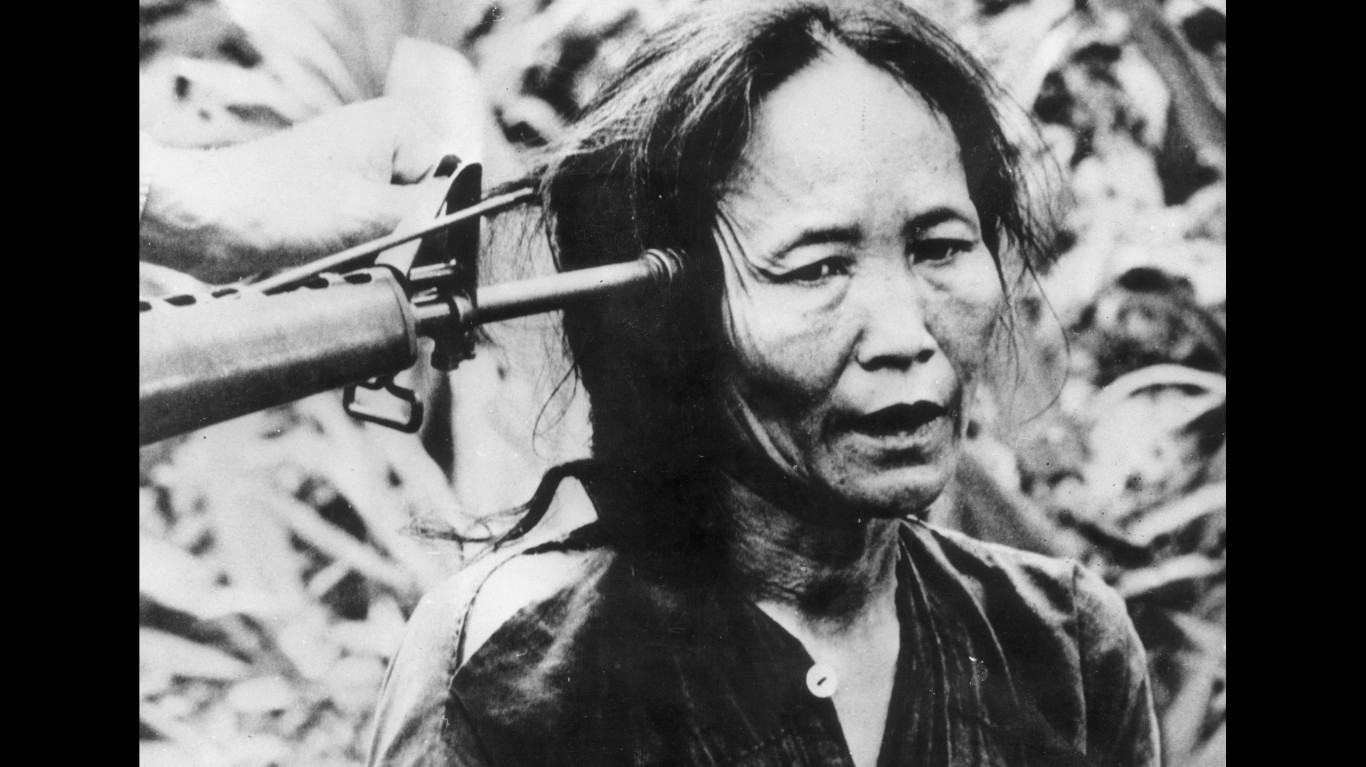 The Vietnam War was the first major armed conflict to be broadcast live into American homes through TV news. Nightly, Americans witnessed the brutal realities of war – aerial bombings, infantry...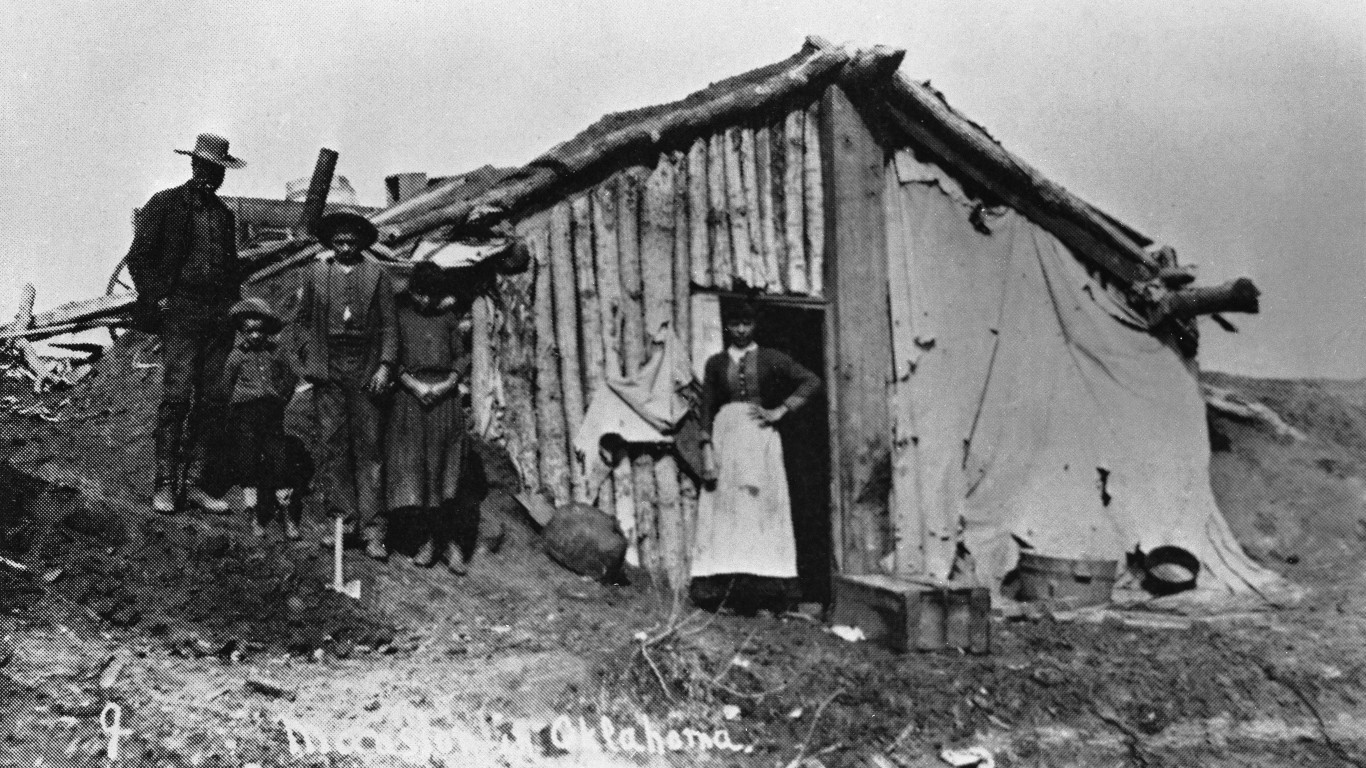 What was life in America like a century or more ago? We can read about it, of course, in books and articles written at the time as well as in the works of historians of the period. But fortunately,...
There's always been fire in the world — ignited by lightning strikes, heat, or even lava flow. Human beings first learned how to control this mighty force of nature — how to start and stop fire...