Softbank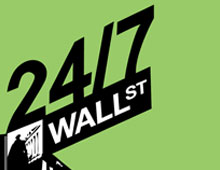 Arguments about the global economy became heated at the G20 summit.  (Reuters)Research In Motion (NASDAQ: RIMM) prepared to launch its rival to the Apple (NASDAQ: AAPL) iPad and said threats to its...
11 years ago
Last Updated: 11 years ago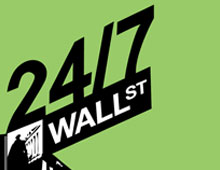 China warned that QE2 could destabilize the global economy. (Reuters)Aol (NYSE: AOL) has tapped Bank of America (NYSE: BAC) to aid it in its pursuit of Yahoo! (NASDAQ: YHOO). (Reuters)Some Fed...
11 years ago
Last Updated: 11 years ago