247Editors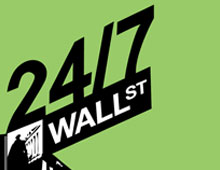 Source: flickr/canonnycA report released on charitable giving this week shows that the residents of some states appear to be far more generous than others. The average Utah household earning more...
9 years ago
Last Updated: 2 years ago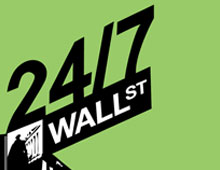 Source: Wikimedia commons - public DomainThe Major League Baseball (MLB) season is in full swing, with the National League winning the All-Star game last week. We are now also in the middle of...
10 years ago
Last Updated: 2 years ago