Trending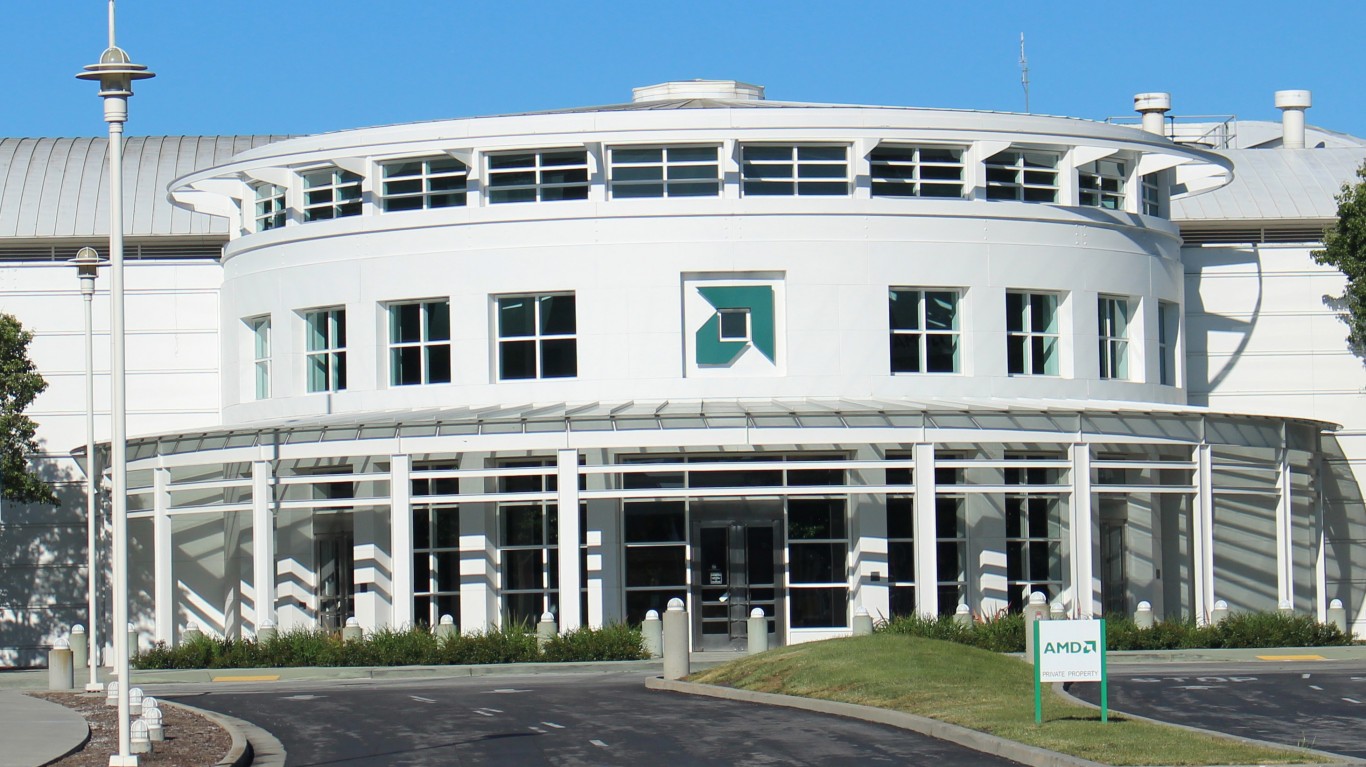 Shares of these four technology giants are for various reasons down big this year but may be poised to have a very solid second half of 2021 as supply chain issues are resolved and overall economic conditions trend back to normal.
Business
Four analysts' firms initiated coverage on biofacturing firm Zymergen today....
One analyst thinks Texas Roadhouse stock is poised to benefit from the reopening trade. How much upside potential is there?
AT&T and Discovery have reached an agreement to combine AT&T's WarnerMedia with Discovery in a deal that will reduce AT&T's debt load and put Discovery CEO David Zaslav...
24/7 Tempo reviewed the best movies of the 2000s, and a surprising number...
1 day ago
Last Updated: 1 day ago
Christian Bale has become one of the most sought-after actors in Hollywood...
1 day ago
Last Updated: 1 day ago
The current "Golden Age" of television has been going on for 25 years...
Technology
How Apple protects (or doesn't) personal data for its Chinese customers is...
Apple is expected to announce a new high-fidelity streaming format Tuesday...
24/7 Wall St. screened the BofA Securities cybersecurity software research...