Trending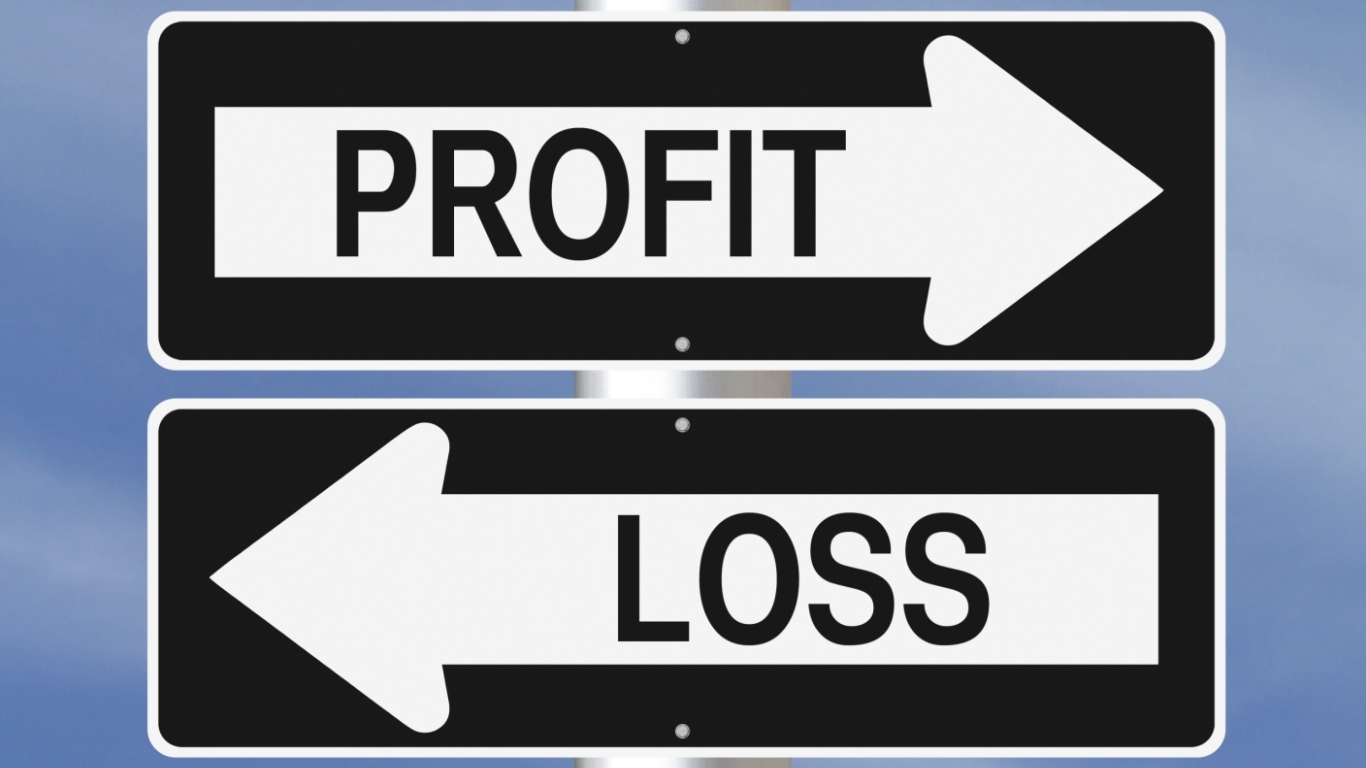 24/7 Wall St. takes a look at Costco, Salesforce and some of the other key companies reporting quarterly results in this truncated trading week.
Business
The euphoria that followed the announcement Wednesday that Aurora Cannabis is...
3 days ago
Last Updated: 3 days ago
Facebook's Shops feature will leverage the social network's huge user base and create new competition for Amazon.
3 days ago
Last Updated: 3 days ago
Amarin will trial Vascepa as a COVID-19 treatment and that could more than offset investor concerns about patent litigation.
Amazon is very big and very fast and that has served it well in the...
Macy's has announced preliminary revenue and operating loss estimates for...
Navidea Biopharmaceuticals shares more than doubled to close out the week...
Technology
While Nvidia will not abandon its gaming business, the company is pinning...
Apple and Google have released an application programming interface that...
Analysts are looking for strong year-on-year growth when reports its...