Trending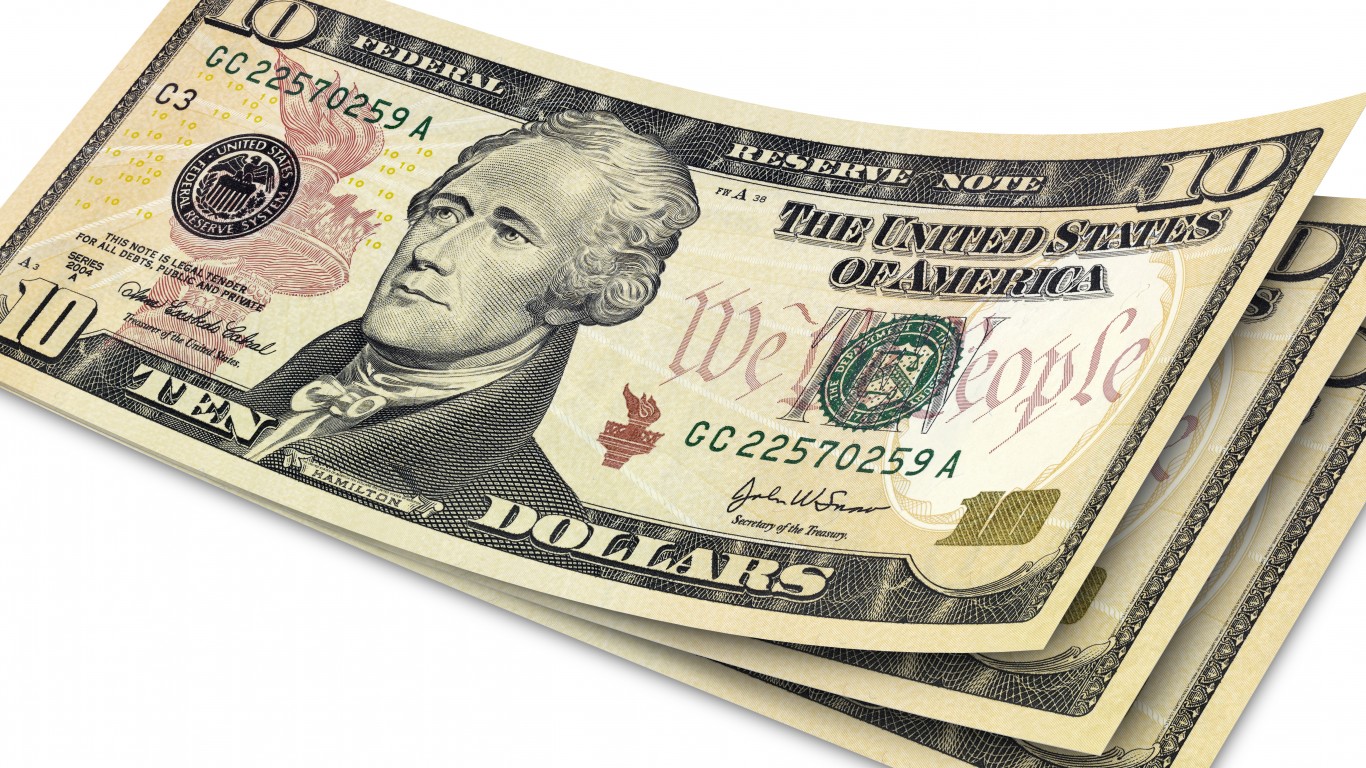 These are five stocks for aggressive investors looking to get share count leverage on companies that have sizable upside potential. While not suited for all investors, they are not penny stocks with absolutely no track record or liquidity, and Wall Street firms do have research coverage.
1 day ago
Last Updated: 1 day ago
Business
People in America are used to broadband internet. However, only three decades...
Identity is a huge problem in America. It cost people $56 billion last year, as 49 million people were victims, according to the 2021 Identity Fraud Study, released by...
The spot price of uranium has been rising again after a dip in late September. Rising along with it are the share prices of several uranium miners and one...
A 24/7 Wall St. analysis reveals that the hardest college to get into is...
The aerospace and defense sector has been out of the spotlight, but these...
A 24/7 Tempo analysis reveals that the artist with the most top of the...
5 days ago
Last Updated: 5 days ago
Technology
Two tech companies that reported quarterly results Thursday appear to...
Here is the current batch of rumors regarding new products Apple will...
Now that Apple's Unleashed event is old news, it's time to start...