Trending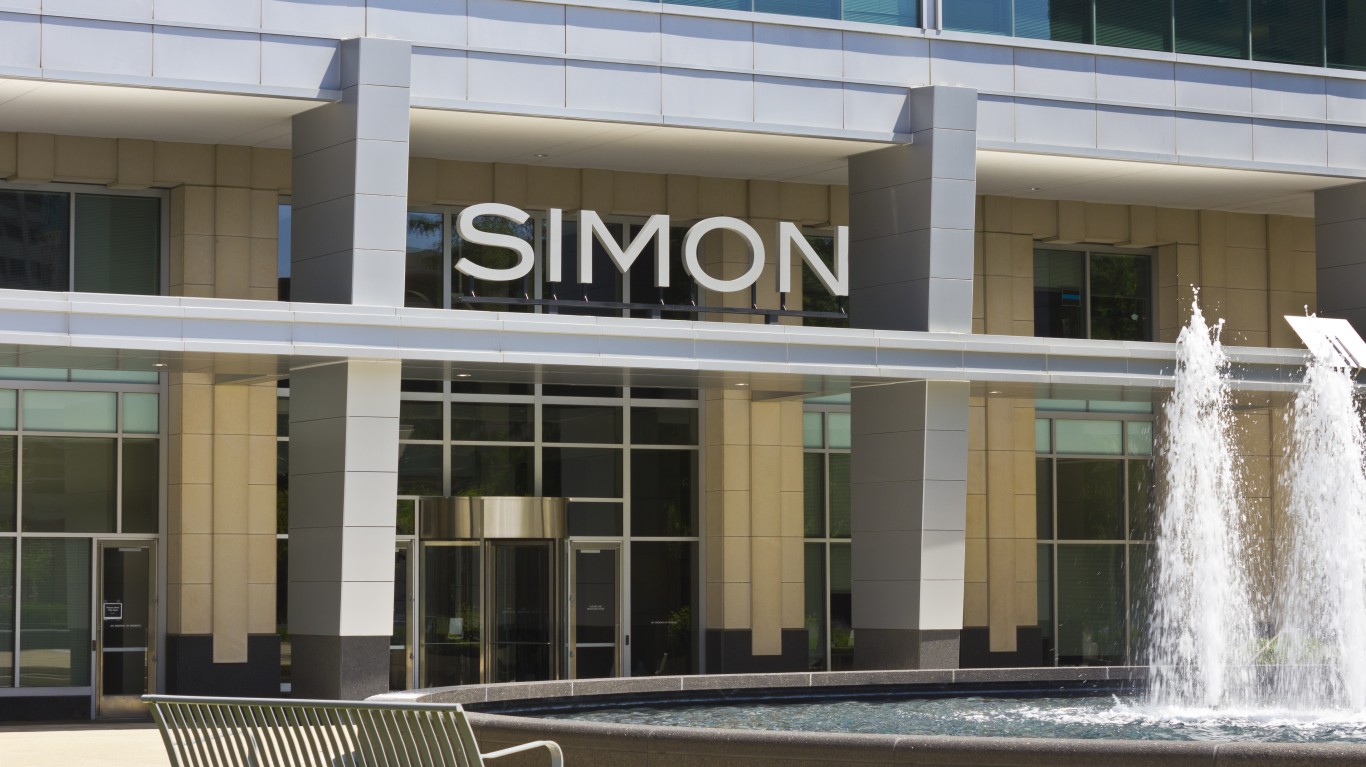 These seven quality stocks can survive in a turbulent market and they pay big and dependable dividends. The companies provide goods and services needed regardless of prevailing economic conditions, and they are very strong players in their respective sectors.
10 hours ago
Last Updated: 9 hours ago
4 hours ago
Last Updated: 4 hours ago
Business
Manufacturers have started to get greedy as they take advantage of vehicle...
Prices for used vehicles have soared over the past year and a half, especially for this electric vehicle.
A recent analysis reveals that Toyota is America's favorite car brand.
Delays and cancellations are much worse at some airports than others.
Sharp increases in the price of the Ford F-150 Lightning may undermine...
The stock market's support for Coinbase has disappeared.
Technology
A fifth pure-play quantum computing company made its public debut on...
These companies are likely to be in increasing trouble in the next few...
Verizon has the balance sheet to keep its dividend intact, which makes it...