Trending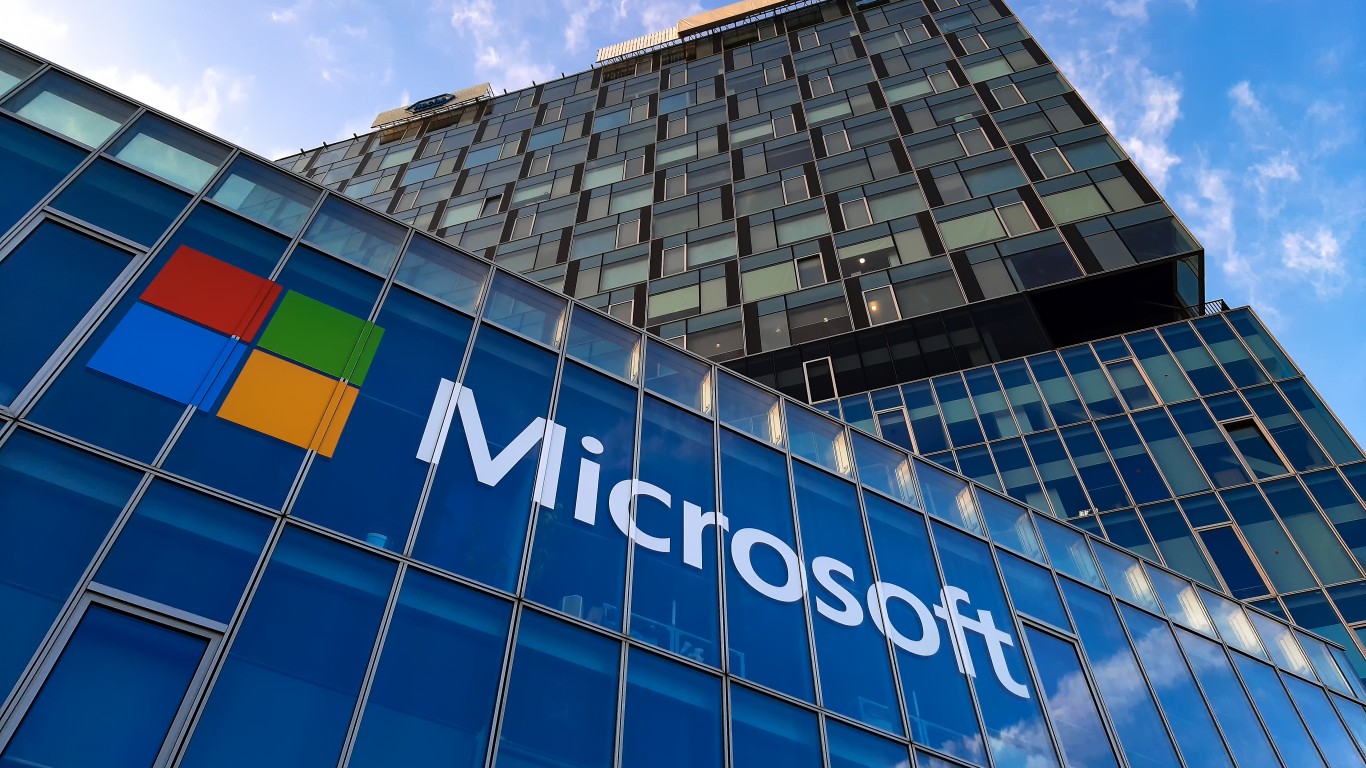 With mega-cap tech companies becoming leaner and meaner, could an old-fashioned tech rally be in store? These seven provide products and services in high demand, pay dependable dividends, and offer enticing entry points now.
Business
Ford's 2022 financial results were disappointing. This would not have...
The New York Times headline read, "Amazon Reports Almost No Profit and Slowing Growth." The newspaper mentioned that the situation would not improve this quarter....
Rivian has said its best years are ahead of it. Yet, it has announced a new round of layoffs.
The end of Snap's growth marks the day the company's downward spiral...
Apple is one of the few companies worldwide that has not had a reputation...
Through the first seven months of this year, U.S. investors launched 607...
3 months ago
Last Updated: 3 months ago
Technology
A mere two months since chatbot ChatGPT came out of nowhere to be...