Trending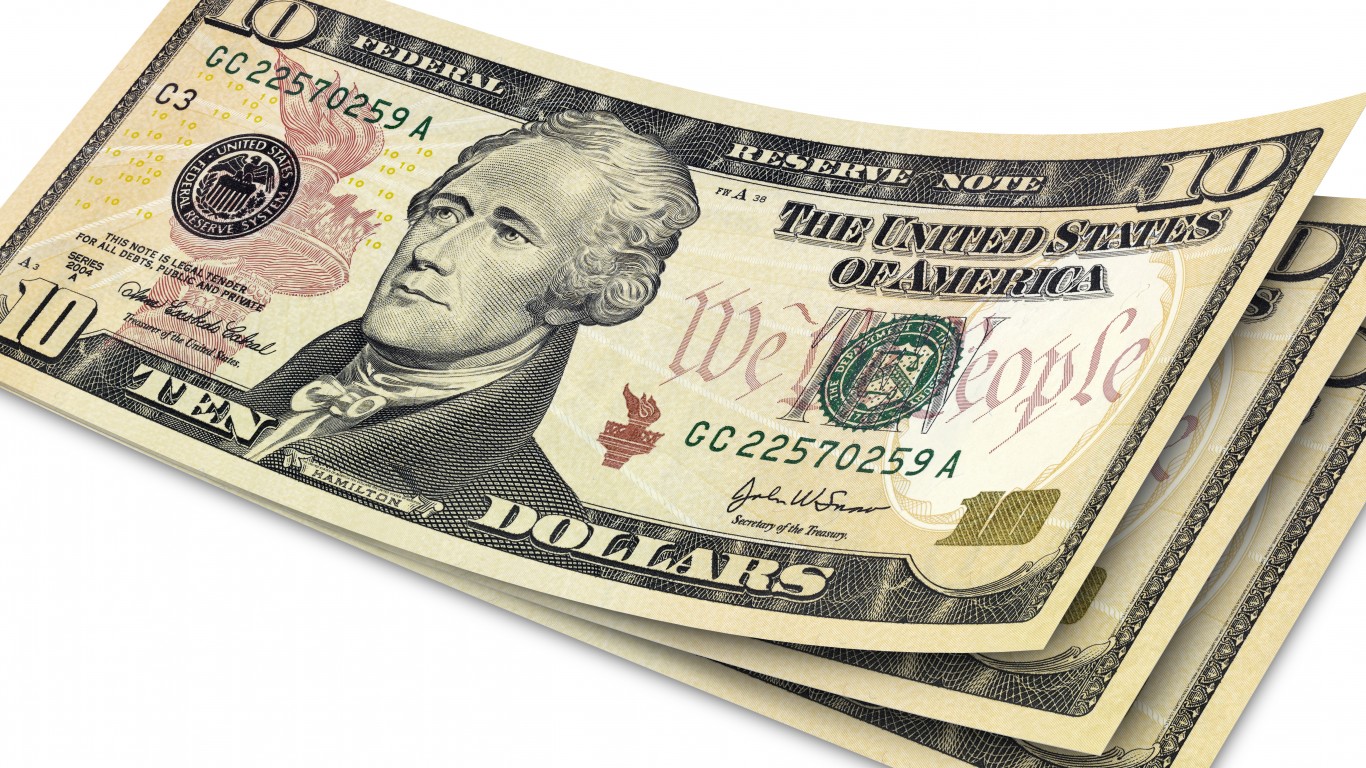 These are five stocks for aggressive investors looking to get share count leverage on companies that have sizable upside potential. While not suited for all investors, they are not penny stocks with absolutely no track record or liquidity.
1 day ago
Last Updated: 1 day ago
Business
Two notable things have happened in the car industry recently. The first is...
Elon Musk can be generous because he does not think generosity counts if Ford has too few EVs on the road for it to matter.
Investors became excited about Gap's earnings because the retailer is in less trouble than a year ago. However, it is still in trouble.
A recent analysis reveals which major American company has the best...
A recent analysis reveals which major company has the worst reputation.
When tens of thousands of people lose their jobs at McDonald's, where will...
Technology
Even with the tsunami of interest in artificial intelligence,...
Nvidia's strong outlook for the future of data centers and AI technology...
Nvidia's blow-out second-quarter revenue outlook should be enough to make...