Trending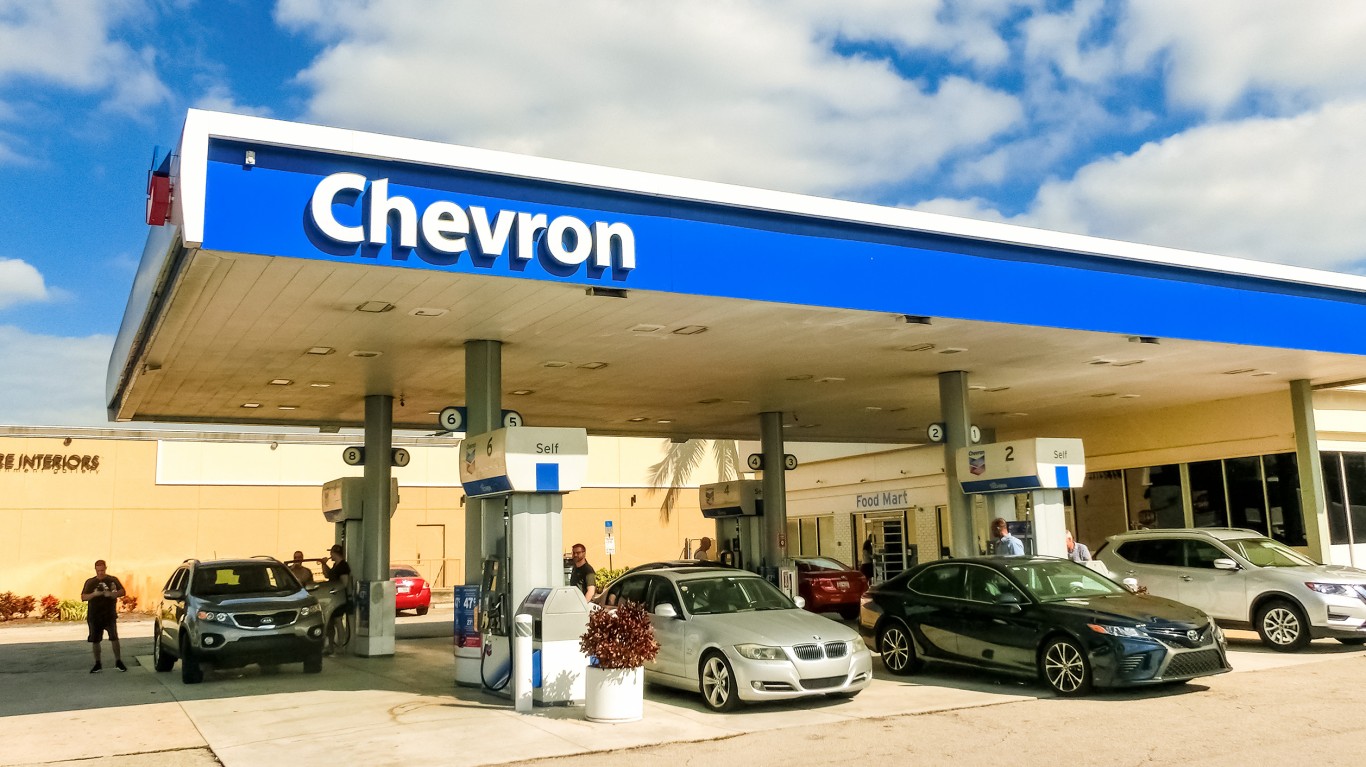 With the highest inflation in 40 years, now is a good time for investors to move to top value stocks that pay dividends. These five top BofA Securities picks look poised to stand tall if the market sell-off continues and could be big 2022 winners.
17 hours ago
Last Updated: 17 hours ago
Business
Warnings about trouble in the economy number in the dozens. Delta Air Lines...
Just months ago, sentiment about GM's move into electric vehicles was on the rise. Much of that appears to have disappeared.
China has an army of two million people today. That might be considered small because its population is 1.4 billion people. India, with about the same population has...
A 24/7 Tempo analysis reveals which of Charlie Chaplin's movies was the...
A recent study by J.D. Power reveals that Americans dislike this Canadian...
The retailer people most regret buying gifts from is CVS, according to a...
Technology
Tech stocks have taken a beating so far in 2022. Here is a look at some of...
Now is the time for savvy investors to start looking at the stocks they...