Trending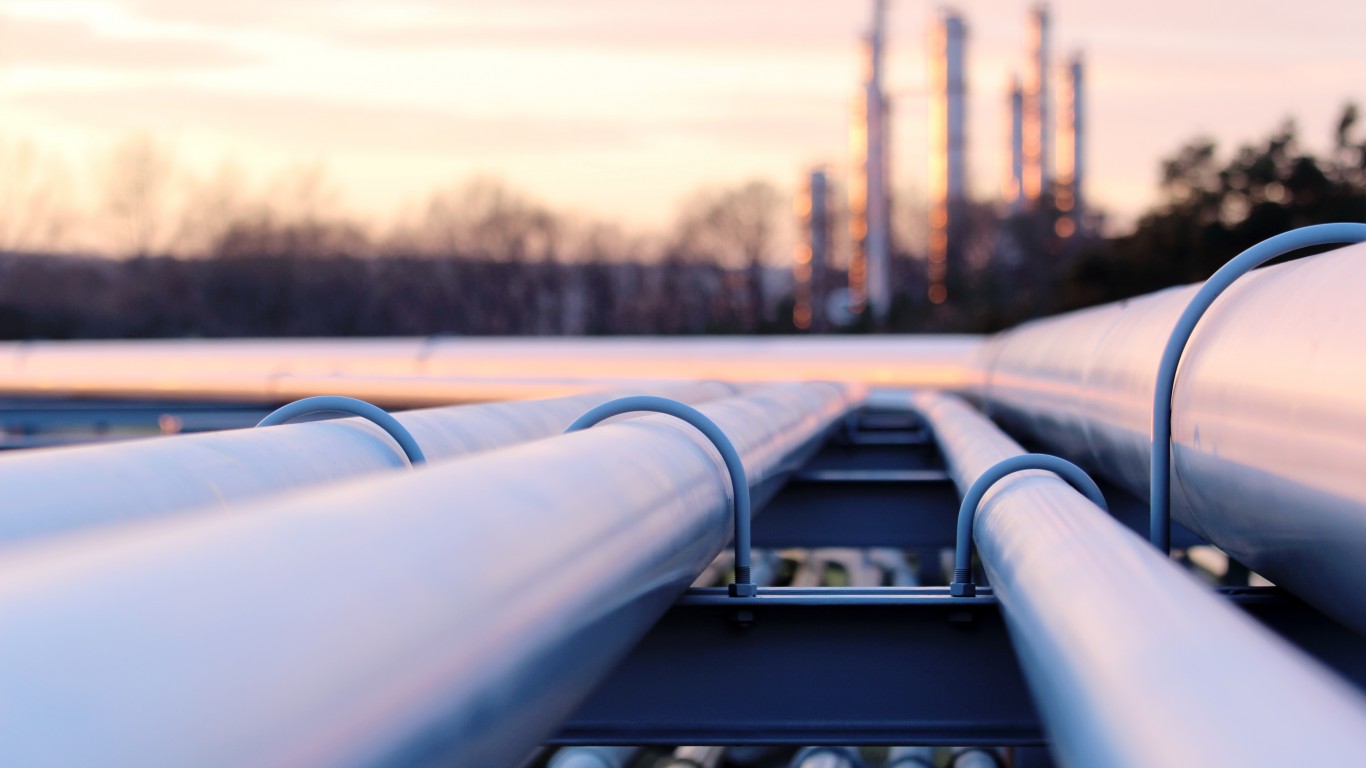 Though many of the top energy stocks have backed up from their summertime highs, crude prices could be poised to spike. These six Buy-rated stocks are among the best values and offer investors growth potential and big, dependable dividends.
13 hours ago
Last Updated: 13 hours ago
Business
The head of Goldman Sachs's digital assets business says the bank is exploring...
24/7 Wall St.'s second candidate for the Worst CEO of 2022 is Ernest Garcia III of Carvana.
Big-box retailers compete for their share of America's shoppers. Costco lags Walmart in this race by a large margin.
Why U.S. Postal Service's delivery network is inefficient and how it...
For years there has been speculation that Amazon might be broken into...
Amazon, Walmart and other big online retailers have programs for vendors...
Technology
24/7 Wall St.'s first candidate for the Worst CEO of 2022 is Mark...
A new Goldman Sachs research report notes that buying 2022 laggards could...