Beacon Roofing Supply, Inc.
NASDAQ: BECN
$31.65
+$0.49 (+1.6%)
Closing price August 3, 2020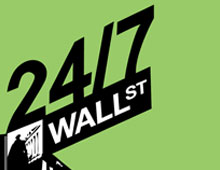 Will Hurricane Irene cost the United States $10 billion? $15 billion? Or even more?  It really depends upon whom you speak with on this front.  The expected damage count is growing now that the...
8 years ago
Last Updated: 3 months ago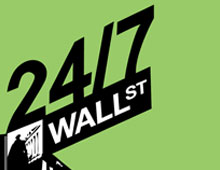 These are not all of the analyst upgrades or positive calls, but these are some of the calls we are seeing with a possible impact on shares early Monday morning: Beacon Roofing (BECN) Raised to...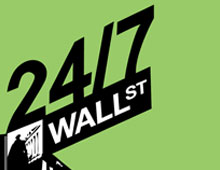 General Electric (NYSE:GE) announced a $750 million order to supply six advanced technology, Frame 9FB gas turbine-generators and associated services to EDF (Électricité de France) for the...
12 years ago
Last Updated: 3 months ago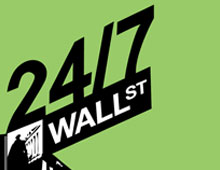 Stock Tickers: CTX, DHI, KBH, LEN, RYL, MHO, BECN, BLDR, MAS, XHB After a mid-day review of 52-week lows, there was one obvious group that makes this list now more frequently than it does not:...
12 years ago
Last Updated: 4 months ago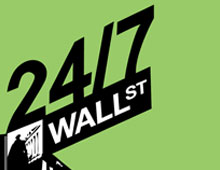 Thornburg Mortgage Asset (TMA) Mortgage company and real estate investment trust gets downgraded by S&P. Falls to $13.81 from 52-week high of $28.40. Pope & Talbot (POP) Forest products...
12 years ago
Last Updated: 4 months ago