BIOFUEL ENERGY CORP.
NASDAQ: BIOF
$0.26
+$0.02 (+6.3%)
Closing price January 20, 2022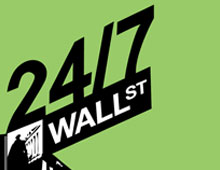 Ethanol stocks appear to be under pressure this morning. Citigroup has downgraded the group to a SELL rating, partially based upon the Midwest flooding. VeraSun (NYSE: VSE) and BioFuel...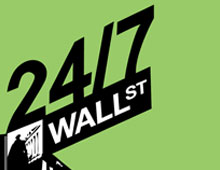 Several recent ethanol IPOs have had a tough time as concerns mount that a lack of corn supply could drive their cost of revenue up. The four companies the represent most of the money taken in from...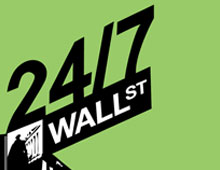 (APPAD) AP Pharmaceuticals announces the pricing of its underwritten public offering of 21.2 million shares of its common stock at a public offering price of $1.65 per share.(BBND) Bigband Networks...