DEMANDWARE INC COM USD0.01
NYSE: DWRE
$74.97
+$0.00 (+0.0%)
Closing price July 11, 2016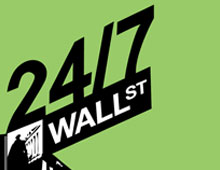 Demandware, Inc. (NYSE: DWRE) priced its IPO today and the premium price of $16.00 was above the $12.50 to $14.50 per share price range.  24/7 Wall St. wanted to track this one throughout the...
11 years ago
Last Updated: 2 years ago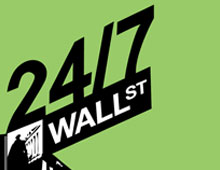 Demandware Inc. (NYSE: DWRE) has priced its initial public offering and the deal is a small one with only 5.5 million shares of common stock.  This is a premium IPO that priced at $16.00 per share...
11 years ago
Last Updated: 2 years ago