FMCC
$1.83
-$0.01 (-0.5%)
Closing price October 29, 2020
Democratic members of the Senate Banking, Housing and Urban Affairs Committee have sought answers about what plans the Trump administration has for lifting conservatorship of Fannie Mae.
8 months ago
Last Updated: 8 months ago
The White House has announced a plan to overhaul Fannie Mae that includes a return to private control after recapitalization via an initial public offering.
Wednesday's top analyst upgrades, downgrades and initiations for Wednesday included Caterpillar, Chipotle Mexican Grill, Constellation Brands, Domino's Pizza, Fannie Mae, FedEx, Harley-Davidson, IBM,...
1 year ago
Last Updated: 8 months ago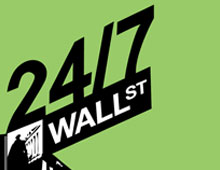 Freddie Mac and Fannie Mae are being sued for breach of contract for allegedly not paying promised dividends.
6 years ago
Last Updated: 6 years ago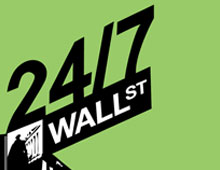 Source: ThinkstockThe Federal Reserve issued some updates to its balance sheet and payments data on Friday, and the long and short of the matter is that you are going to see why the Fed needs to...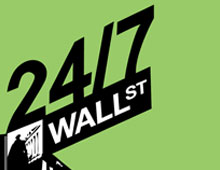 Source: ThinkstockAre Fannie Mae and Freddie Mac really still safe from the bankruptcy chamber? 24/7 Wall St. is looking for a reality check here and we find it surprising that the giant moves here...
7 years ago
Last Updated: 7 years ago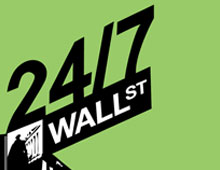 If the US government is truly able to exit the mortgage credit market, that move will be a seismic shift in a 75-year old government commitment to underwrite home ownership in the US. The proposal by...
9 years ago
Last Updated: 6 months ago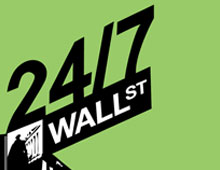 Bank of America Corporation (NYSE: BAC) was just listed this morning as one of the six DJIA components with the most implied upside in 2011 this morning, and part of that is already being realized on...
9 years ago
Last Updated: 6 months ago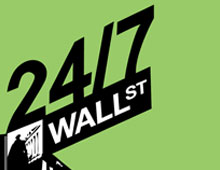 There is still free money out there if you can qualify for it… Freddie Mac (OTC: FMCC) has released its latest data on its second quarter cash-out refinancings, and the re-fi activity is up as...
10 years ago
Last Updated: 6 months ago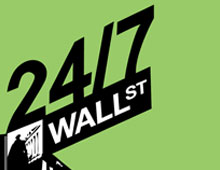 There is another fairly unusual list of active trader and day trader alerts out there this morning.  We are seeing news and moves in Citigroup, Inc. (NYSE: C), DragonWave Inc. (NASDAQ: DRWI), Energy...
10 years ago
Last Updated: 6 months ago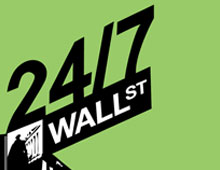 Fannie Mae (NYSE: FNM) (OTC-BB: FNMA) and Freddie Mac (NYSE: FRE) (OTC-BB: FMCC) have both just made their 'public service announcements' showing the new tickers for the shares of their common...
10 years ago
Last Updated: 6 months ago