Fuel Tech, Inc.
NASDAQ: FTEK
$1.50
-$0.06 (-3.8%)
Closing price February 6, 2023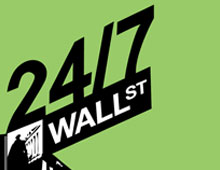 Archer-Daniels Midland (ADM) $0.71 vs. $0.59 est. Asset Acceptance Corp. (AACC) -$0.05 EPS vs -$0.05 est. Beazer (BZH) cutting 1/4 workers and suspends dividend; sees new order down 50%. Church &...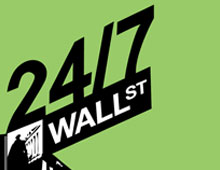 Wall Street analysts covered a few of the alternative energy names today: SunPower (NASDAQ:SPWR was started as an Outperform rating at RBC Capital Markets; LDK Solar (NYSE:LDK) was downgraded to...
15 years ago
Last Updated: 2 years ago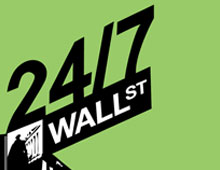 Yingli Green Energy Holding Company Limited (NYSE: YGE) amended the joint venture contract with Baoding Tianwei Baobian Electric Co., Ltd. under which Yingli Green Energy will contribute additional...
15 years ago
Last Updated: 2 years ago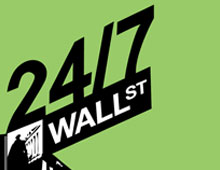 Evergreen Energy Inc (NYSE:EEE) has signed an "Agreement to Proceed" with specifications and design work that lead to the construction of a K-Fuel® lignite coal refinery in the Inner Mongolian...
15 years ago
Last Updated: 2 years ago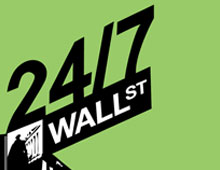 Lazard Capital Markets has made a post-earnings call on Fuel-Tech, Inc. (NASDAQ:FTEK). The brokerage firm has reiterated its Buy rating and $33.00 in an intraday research call. Its...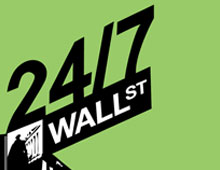 Fuel-Tech, Inc. (NASDAQ:FTEK) is finding itself in a bit of a conundrum this morning. The pollution control company for a greener world, or a less-brown world, is feeling some pain this...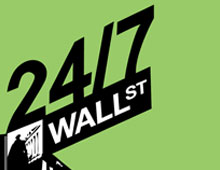 (ACA) ACA Capital said subprime mortgage exposure does not threaten stability of its unit ratings.(AHM) American Home Mortgage is closing most operations and laying off most of its 7,400 workers...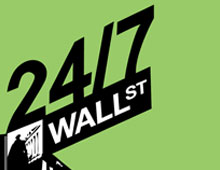 (AA) An ALCOA bid from BHP may be kindled according to numerous M&A reports.(ADVNA) Advanta trades ex-split to reflect a 3-2 stock split.(AGU) Agrium said earnings will be at or above the upper...