Helix Energy Solutions Group, ...
NYSE: HLX
$3.42
+$0.35 (+11.4%)
Closing price June 27, 2022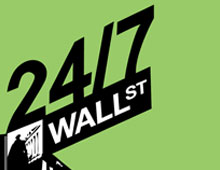 Source: ThinkstockFebruary 17, 2015: Here are four stocks among the 29 equities making new 52-week lows today.American Express Co. (NYSE: AXP) dropped about 1.2% on Tuesday to establish a new 52-week...
7 years ago
Last Updated: 2 years ago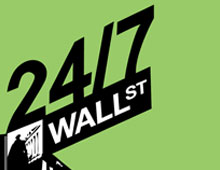 Shares of heavy construction firm McDermott International Inc. (NYSE: MDR) are getting a nice boost following open market stock purchases worth about $3 million from 4 different insiders. The firm,...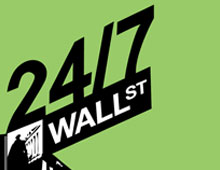 Debt and credit rating agencies made a number of changes yesterday, led by the downgrade of Italian sovereign debt by Standard & Poor's. The agencies also issued changes to debt ratings for the...
10 years ago
Last Updated: 2 years ago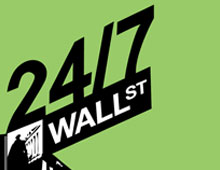 Two weeks ago, Federal Judge Martin Feldman told the Obama administration to act within 30 days on a number of drilling permits for the deepwater Gulf of Mexico. The Bureau of Ocean Energy...
11 years ago
Last Updated: 2 years ago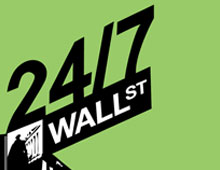 Itron (NASDAQ: ITRI), the water and energy service provider, missed earnings last week and was hit with a wave of class action suits. This moved it to the top of the Flame Index of negative press....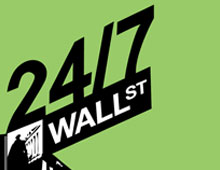 Federal  Judge Martin Feldman has pushed the Obama administration to resume drilling in the Gulf of Mexico ever since late June 2010. That's when he first ruled against the moratorium on drilling...
11 years ago
Last Updated: 2 years ago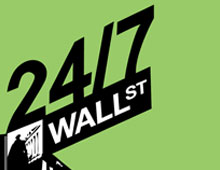 These are this Friday morning's top day trader and active trader alert stocks with moves on unusual volume.  We have also provided more details on price and volume analysis with links through...
12 years ago
Last Updated: 2 years ago