MDC Holdings, Inc.
NYSE: MDC
$41.41
-$1.24 (-2.9%)
Closing price September 21, 2023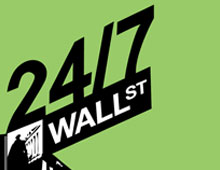 Starbucks Corp. (NASDAQ:SBUX) has seen its stock under pressure since the end of 2006. Tonight it reports earnings, and First Call estimates are $0.21 EPS and almost $2.4 Billion in...
16 years ago
Last Updated: 3 years ago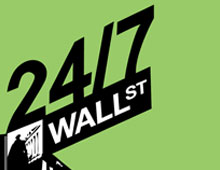 Stock Tickers: XHB, DHI, LEN, PHM, CTX, TOL, NVR, KBH, MDC, RYL, SPF, BZH, HOV This can't be a shock considering 'how great' the housing market is and how many new homes are selling...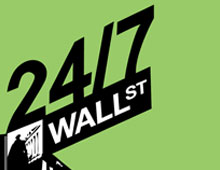 Stock Tickers: XHB, KBH, DHI, PHM, CTX, NVR, MDC, HOV, BZH, LEN, TOL, RYL The short interest for MAY 2007 is out. We noticed an increase in the number of shares in the May short interest in the...