Media General, Inc.
NYSE: MEG
$33.44
-$0.91 (-2.6%)
Closing price March 24, 2023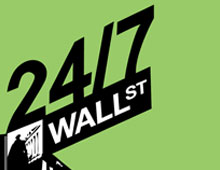 Warren Buffett may be the only newspaper owner in American who wants to support the business. In addition to his ownership of daily newspapers in Omaha and Buffalo, he recently bought a portfolio of...
10 years ago
Last Updated: 10 years ago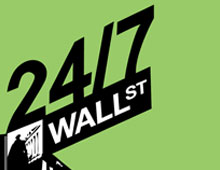 It is no secret that the newspaper business has not been a good sector over the last decade.  Subscriptions declined about as fast as the number of smokers did in the 1990s.  The business model of...
10 years ago
Last Updated: 2 years ago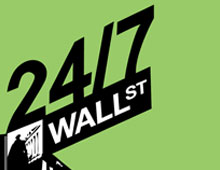 The struggle for large urban newspapers to stay in business has largely been an effort on the part of their managements to increase revenue on the Internet faster than it is lost in their print...
13 years ago
Last Updated: 3 years ago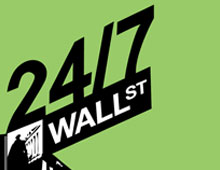 Short sellers think financial stocks believe that financial stocks still have further to fall. Based on data as of February 15, short sellers kept a big bet on Citigroup (C). Share short in AIG (AIG)...
14 years ago
Last Updated: 3 years ago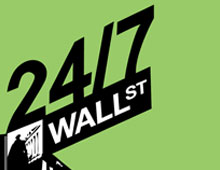 Jabil Circuit (JBL) Analyst does not like company's prospects. Down to $11.34 from 52-week high of $26.10. Media General (MEG) Part of general sell-off in newspaper stocks. Drops to $13. from...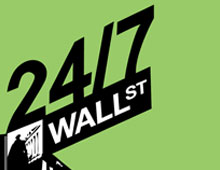 Stock Tickers: CNTF, DPZ, DVSA, IOMI, MEG, MGPI, MNI, VSE So what if the stock market came back from a scare almost back to new highs. There are always a handful of stocks that manage to get...