Triumph Group, Inc.
NYSE: TGI
$7.79
+$0.24 (+3.2%)
Closing price October 23, 2020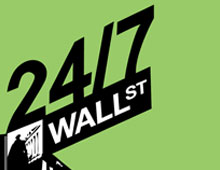 Boeing Co. (NYSE: BA) is leading the Dow Jones Industrial Average lower this morning after its shares are being hit due to an order cancellation by Australia's Qantas Airways.  The order was...
8 years ago
Last Updated: 5 months ago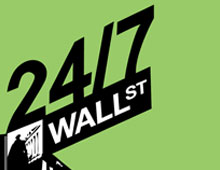 The mania of stock splits is not quite as fast and furious as it was earlier in June on the split calendar, but we are still seeing some key splits on the docket which are set to take effect. The...