$77.60
+$1.94 (+2.6%)
Closing price January 12, 2018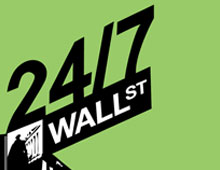 Source: Jon OggThese are the top analyst calls of upgrades, downgrades and initiations we have seen from Wall St. research calls this Monday morning.Agrium Inc. (NYSE: AGU) named as Bull of the Day...
10 years ago
Last Updated: 2 years ago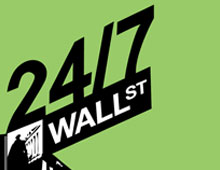 On a day that the broad market is in the red, you might not expect the world of initial public offerings to be too great.  As it turns out, it is.  All three of today's IPOs are up in their...
10 years ago
Last Updated: 2 years ago