$6.50
-$0.02 (-0.3%)
Closing price December 16, 2019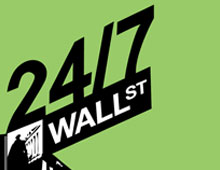 VS HOLDINGS, INC., or Vitamin Shoppe, Inc., has just filed with the SEC to sell up to $143,750,000.00 worth of common stock.  This would mark the initial public offering and the company has applied...
11 years ago
Last Updated: 9 months ago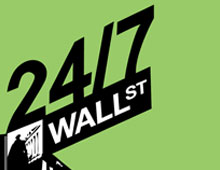 Vitamin Shoppe, Inc. has filed to come public via an IPO under the "VSI" ticker on NYSE. The amount filed for declarartion purposes was up to $150 million in securities, although that...