Mortgage Applications Up, Rates at Record Lows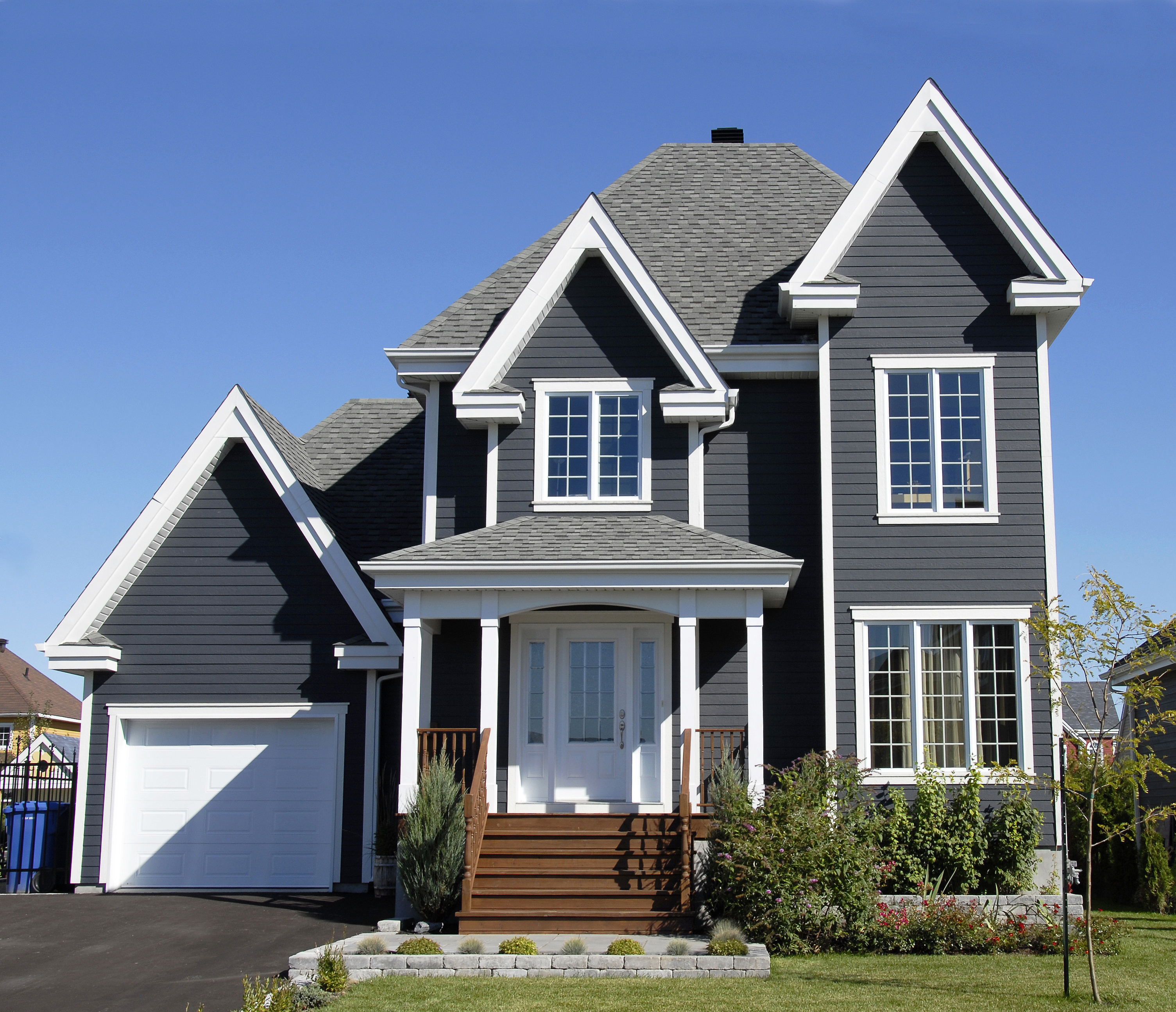 The Mortgage Bankers Association (MBA) released its weekly report on mortgage applications this morning, noting a rise of 4.5% in the group's seasonally adjusted composite index compared with last week's drop of 0.9%. Last week's results have been adjusted to account for the Thanksgiving holiday. Unadjusted, the composite index rose by 49%.
Applications for refinancing rose by 6% (seasonally adjusted), while seasonally adjusted purchase applications increased by 0.1% from the previous week. Unadjusted, the purchase index rose by 36% compared with the previous week and fell by 0.1% compared with the same week a year ago.
The refinancing rate increased two points to 83% of all applications. About 97% of the applications were seeking fixed-rate loans, up a point from last week's reading.
The average contract interest rate for a conforming 30-year fixed-rate mortgage decreased from 3.53% to 3.52%, equaling the lowest rate ever in the 22-year history of the MBA survey. The rate for a jumbo 30-year fixed-rate mortgage increased, from 3.75% to 3.79%. The average interest rate for a 15-year fixed-rate mortgage decreased from 2.89% to 2.86%.
The contract interest rate for a 5/1 adjustable rate mortgage increased from 2.60% to 2.62%.
Applications for refinancings rose for the first time in several weeks, and the four-week average for purchase applications is at its highest point since 2010 and up 25% from its lowest point in 2011.
Paul Ausick
Sponsored: Tips for Investing
A financial advisor can help you understand the advantages and disadvantages of investment properties. Finding a qualified financial advisor doesn't have to be hard. SmartAsset's free tool matches you with up to three financial advisors who serve your area, and you can interview your advisor matches at no cost to decide which one is right for you. If you're ready to find an advisor who can help you achieve your financial goals, get started now.
Investing in real estate can diversify your portfolio. But expanding your horizons may add additional costs. If you're an investor looking to minimize expenses, consider checking out online brokerages. They often offer low investment fees, helping you maximize your profit.