Top Analyst Upgrades & Downgrades (AONE, BSX, CHKM, DECK, GM, LVS, LBTYA, NTGR, RRC, SAP, SWN, TSM, WIN)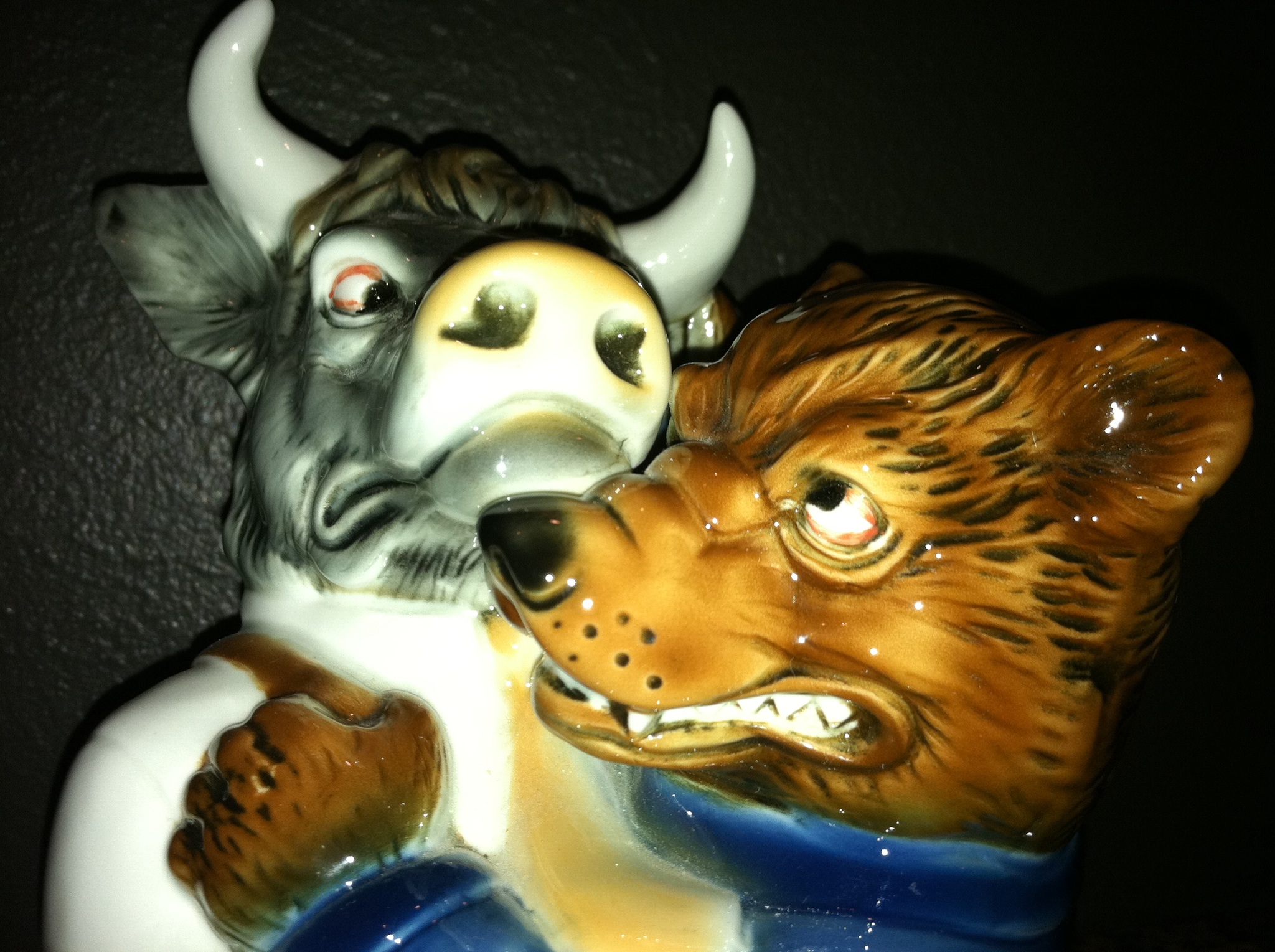 These are some of the top analyst upgrades, downgrades, and initiations seen from Wall Street research calls this Tuesday morning.
A123 Systems Inc. (NASDAQ: AONE) Raised to Neutral at BofA/ML.
Boston Scientific Corporation (NYSE: BSX) Raised to Outperform at RBC.
Chesapeake Midstream Partners, L.P. (NYSE: CHKM) Raised to Buy at BofA/ML.
Deckers Outdoor Corporation (NASDAQ: DECK) is Bull of the Day at Zacks Investment Research.
General Motors Co. (NYSE: GM) Reiterated Buy at Argus.
Las Vegas Sands Corp. (NYSE: LVS) Raised to Outperform with $56 target at Credit Suisse.
Liberty Global Inc. (NASDAQ: LBTYA) Cut to Underperform as Bear of the Day at Zacks Investment Research.
Netgear, Inc. (NASDAQ: NTGR) Raised to Buy at By S&P Equity Research (late-Monday call).
Range Resources Corporation (NYSE: RRC) Cut to Market Perform at FBR.
SAP AG (NYSE: SAP) Started as Underperform at BNP Paribas.
Southwestern Energy Co. (NYSE: SWN) Cut to Underperform at BofA/ML.
Taiwan Semiconductor Manufacturing Co. Ltd. (NYSE: TSM) Raised to Overweight at HSBC.
Windstream Corporation (NASDAQ: WIN) Raised to Buy at Citigroup.
You can join our free daily email distribution list to hear more about analyst upgrades and downgrades, top day trader and active trader alerts, dividend trends, news on Buffett and other investment gurus, IPOs, secondary offerings, private equity, and more.
JON C. OGG