$115.62
+$0.34 (+0.3%)
Closing price June 24, 2022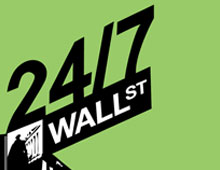 Source: Jon OggEarnings season is in full swing and equities are challenging new highs almost daily. Traders and investors are looking for stocks to buy and for ideas on which stocks to sell. 24/7...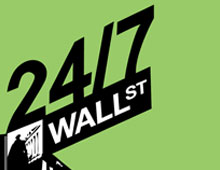 Source: ThinkstockThe world of biotech investing is always a difficult one. Often a binary event, such as a Food and Drug Administration (FDA) approval or a life-saving capital raise, is the...
8 years ago
Last Updated: 8 years ago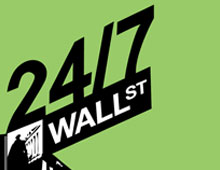 Maybe you can blame overly inflated healthcare costs or maybe you can blame more austerity measures.  In the end, all that matters is that nursing home coverage, rehab, and skilled nursing coverage...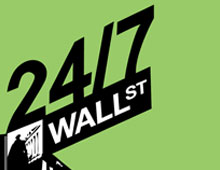 Properly used, home health care can save billions of dollars annually in health care expenditures. Sending a patient home and then sending a professional nurse or therapist to visit them periodically...
11 years ago
Last Updated: 2 years ago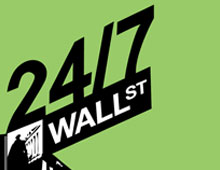 These are ten of the top pre-market analyst upgrades, downgrades, and initiation calls we have seen from Wall Street early this Wednesday morning with close to two hours until the market opens:...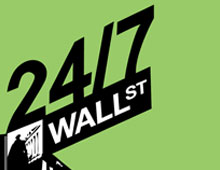 These are some of the top early bird analyst upgrades and downgrades we are seeing this Thursday morning: Cepheid (CPHD) Started as Buy at Needham. Charles Schwab (SCHW) Raised to Market Perform at...
13 years ago
Last Updated: 2 years ago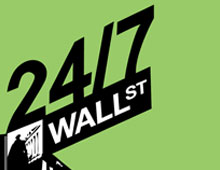 It is fairly thin in analyst coverage today, but these are some of the Friday morning analyst calls we are seeing before the open: Amedisys (AMED) Started as Outperform at Baird. Concur Tech (CNQR)...