Anworth Mortgage Asset Corp
NYSE: ANH
$2.98
+$0.01 (+0.3%)
Closing price March 19, 2021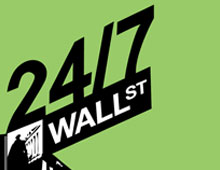 Source: ThinkstockWe have extensively covered the risks brought on by higher interest rates against certain sectors of the stock market. The sector of mortgage real estate investment trusts (REITs),...
8 years ago
Last Updated: 1 year ago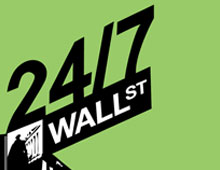 Ben Bernanke and the FOMC delivered today on the promise of quantitative easing to start buying mortgage-backed securities to the tune of $40 billion per month.  The measure would allow for $23...
8 years ago
Last Updated: 1 year ago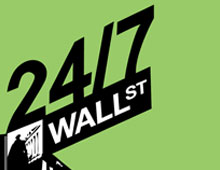 Source: Jon OggThese are the top analyst calls of upgrades, downgrades, and initiations we have seen from Wall Street research calls this Thursday morning.ADTRAN Inc. (NASDAQ: ADTN) cut to Neutral...
8 years ago
Last Updated: 1 year ago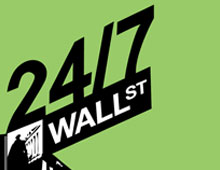 The world of Mortgage REITs offers massive yields for income investors.  There is a big caveat here.  It offers massive yields, until it doesn't… then you don't want to be around...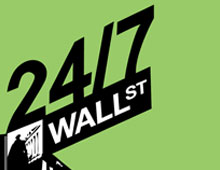 24/7 Wall Street is constantly on the lookout for dividend gains for investors.  While this is not due to any breaking news, there was a secondary offering this morning that we saw and it highlights...
10 years ago
Last Updated: 1 year ago