$77.91
-$0.60 (-0.8%)
Closing price January 20, 2022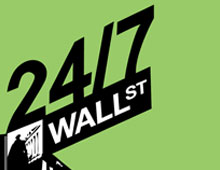 Source: courtesy of StarbucksRevenue per employee is one measure of a company's productivity. Some companies generate significant revenue per employee that runs into the millions of dollars. Others...
7 years ago
Last Updated: 7 years ago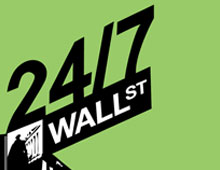 Source: ThinkstockTechnology stocks continue to severely underperform the overall market this year. Through the end of last week, the sector was down 3.28 year to date, and it was the only S&P 500...
8 years ago
Last Updated: 8 years ago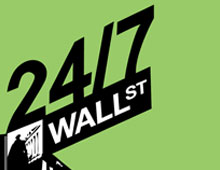 We have reported recently that despite many calls of an "aging" four-year bull market, what we have experienced since the market lows of March 2009 has been a cyclical bull market within a...
8 years ago
Last Updated: 1 year ago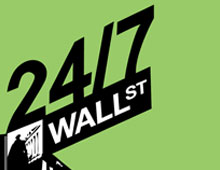 Source: Jon OggThese are the top analyst calls of upgrades, downgrades, and initiations we have seen from Wall St. research calls this Tuesday morning.AK Steel Holding Corp. (NYSE: AKS) cut to Sell...
9 years ago
Last Updated: 1 year ago