BioScrip, Inc.
NASDAQ: BIOS
$10.80
-$0.01 (0.0%)
Closing price October 6, 2023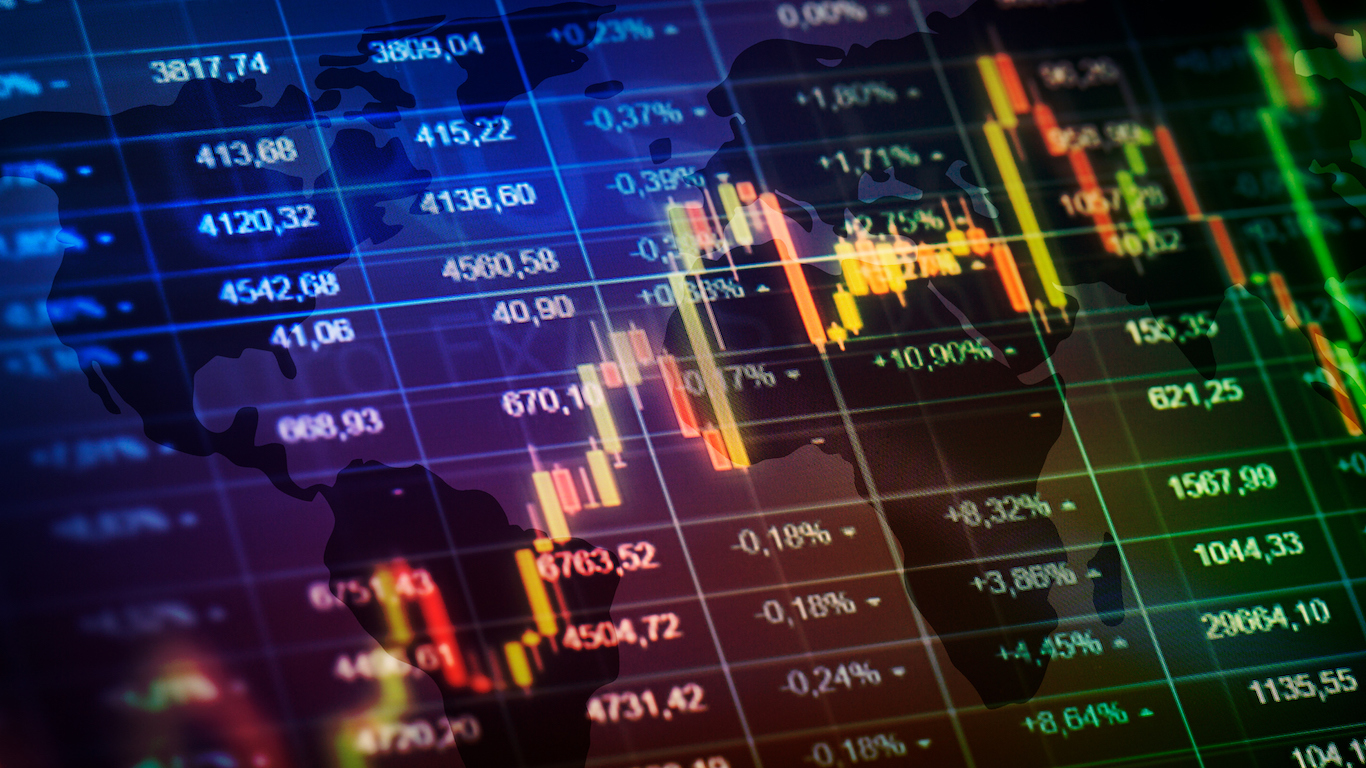 Stocks were indicated up strong by almost 1% on Wednesday morning for the Dow Jones industrial average, S&P 500 and Nasdaq, quite similar to Tuesday's gap-up open. This follows last...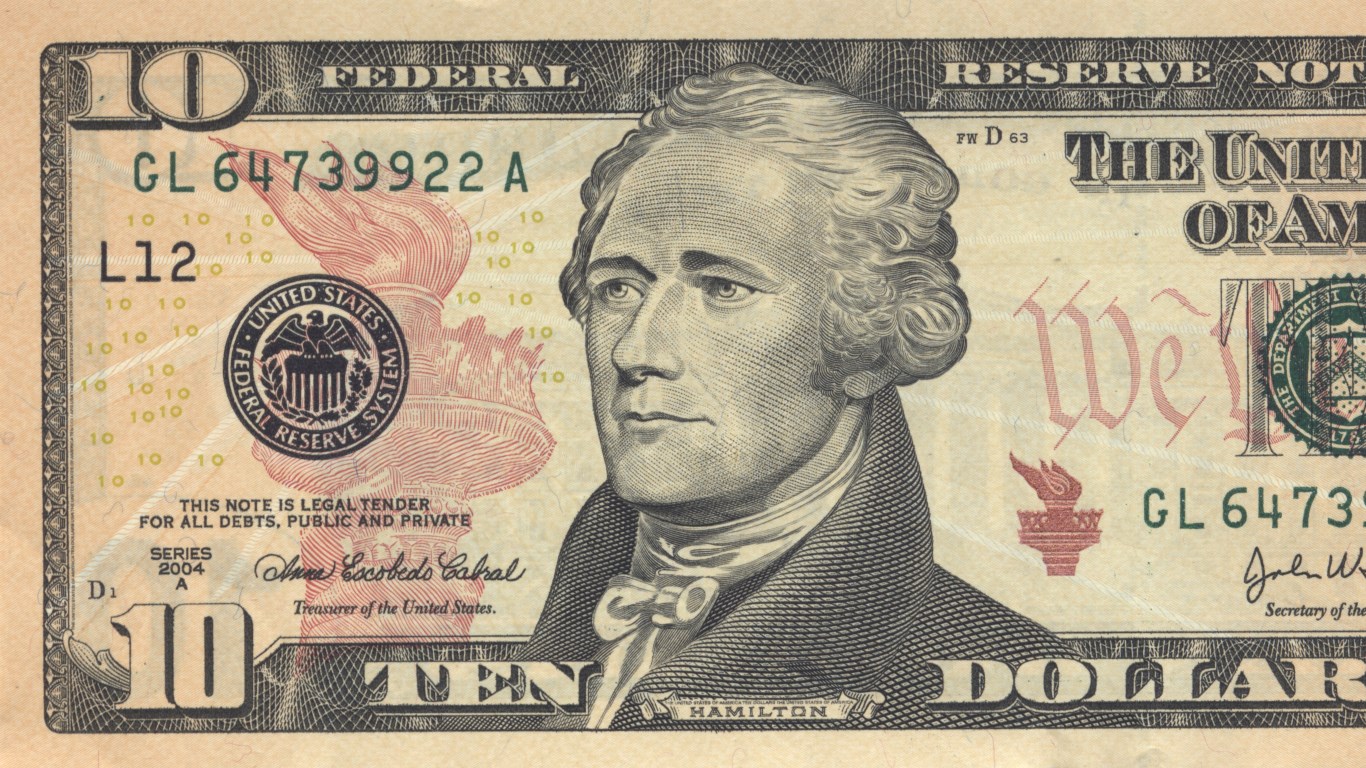 These five stocks trading under the $10 level have big upside to the analysts' price targets. Plus they are all covered with Buy ratings at top firms across Wall Street.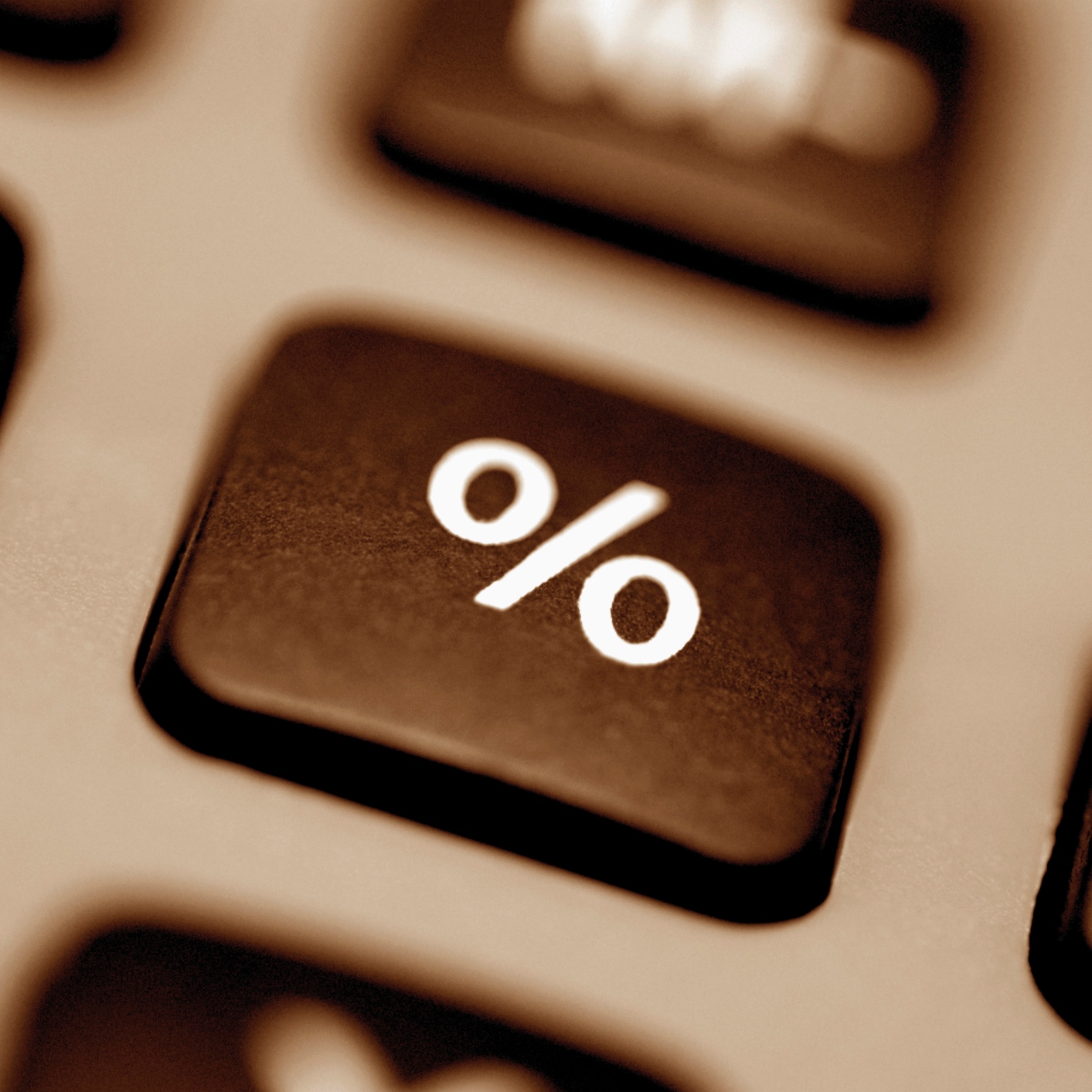 If interest rates continue higher, these five health care companies with floating rate debt could face some major issues.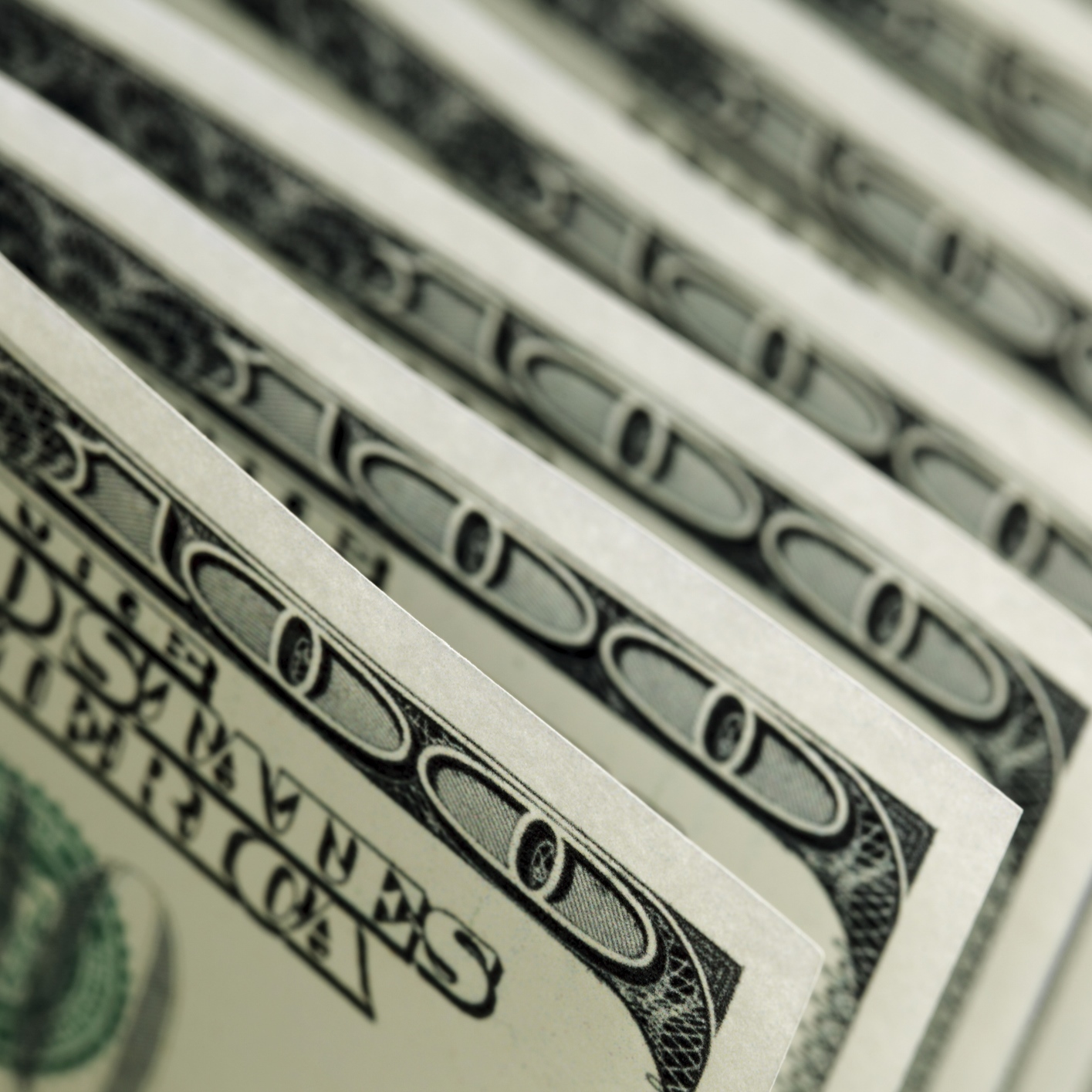 Markets have been holding near their highs as we begin the New Year, and this has largely been propped up by the Dow Jones Industrial Average (DJIA) and larger companies making gains to close out the...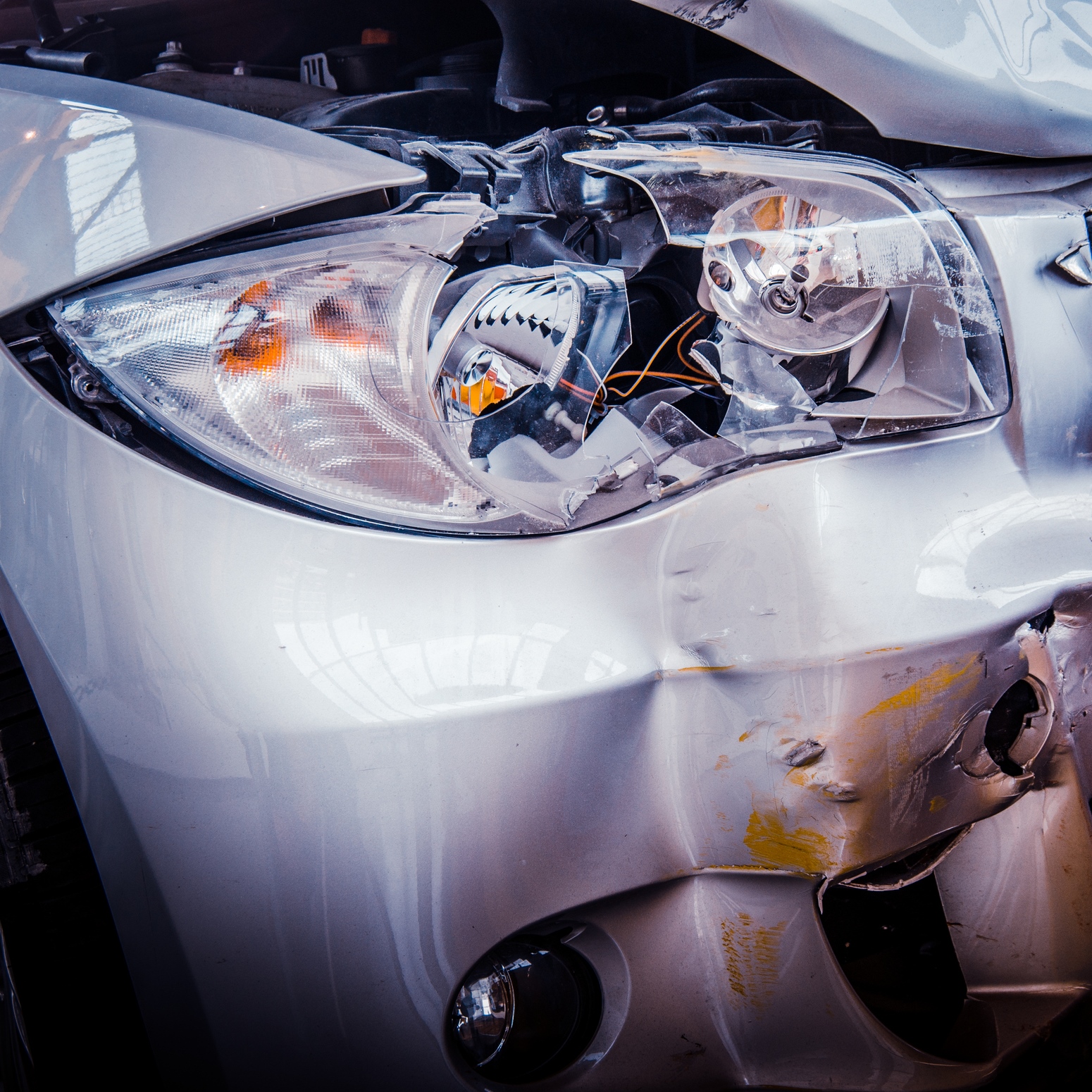 The U.S. presidential election is now over and markets have seemingly recovered to just below their highs but there are still some laggards.
BioScrip, Inc. (NASDAQ: BIOS) reported third-quarter financial results before the markets opened on Tuesday. The company said that it had a net loss of $0.09 per share and $224.5 million in revenues....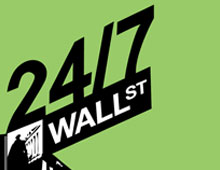 Source: ThinkstockWhether you are a trader or investor, one of the keys to success is having a meaningful enough position in the stocks you own to take advantage of strong upside price movement. As...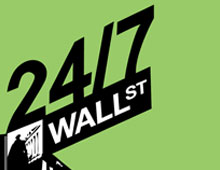 All three major US stock indexes opened higher this morning, and spent the rest of the day bouncing around the neutral line. The reports from retailers on same-store sales in January were mixed, but...