BP Prudhoe Bay Royalty Trust
NYSE: BPT
$1.71
-$0.01 (-0.6%)
Closing price September 18, 2020
March 21, 2016: Here are four stocks trading with relatively heavy volume among 7 equities making new 52-week lows in Monday's session. Valeant Pharmaceuticals International Inc. (NYSE: VRX)...
4 years ago
Last Updated: 6 months ago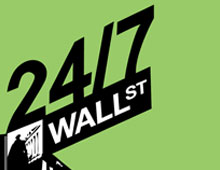 Tuesday's top analyst upgrades, downgrades and initiations include American Airlines, Computer Sciences, Chevron, Coach, Duke Energy, Newmont Mining and Sprint.
5 years ago
Last Updated: 5 years ago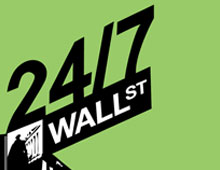 We often cover companies raising dividends and announcing new stock buyback plans.  We did see some dividend hikes this week, but there are also many unique dividend stories from this week which...
10 years ago
Last Updated: 4 months ago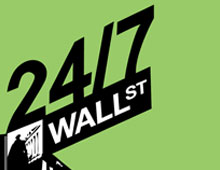 These are some of the top downgrades and negative calls we are seeing from Wall Street analysts this Thursday morning: BP Prudhoe Bay Royalty (BPT) Cut to Sell at Citigroup. British Sky Broadcast...
11 years ago
Last Updated: 4 months ago