Clean Diesel Technologies Inc.
NASDAQ: CDTI
$0.15
+$0.00 (+1.3%)
Closing price February 3, 2023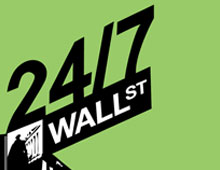 The markets got off to a strong start this morning, and stayed that way throughout the day. The dollar weakened against the euro and yen as currency traders seem to believe that a solution to the...
11 years ago
Last Updated: 2 years ago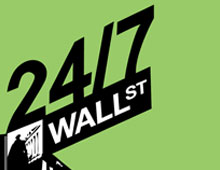 Markets are up sharply this morning on more reassurance from Germany and France that Europe's bank would have access to sufficient capital. Even the lack of a specific plan proved irresistible to...
11 years ago
Last Updated: 2 years ago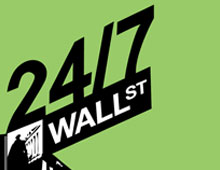 Clean Diesel Technologies, Inc. (Nasdaq:CDTI) has announced a strategic license agreement with Hilite International, Inc., a supplier of automotive powertrain components headquartered in...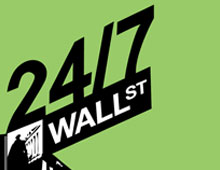 Air France KLM SA (NYSE:AKH/ADR) shares traded up roughly 7% Thursday after beating earnings from price hikes and fuel hedging. After United Rentals (NYSE:URI) said it was suing Cerberus on the...
15 years ago
Last Updated: 2 years ago