CNO Financial Group Inc.
NYSE: CNO
$25.25
-$0.02 (-0.1%)
Closing price February 6, 2023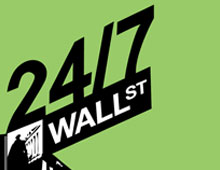 Some of these stocks hit 52-week lows and recovered off of lows so they won't have a low close. But these did all touch or breach the 52-week lows. At the end we also broke out...
15 years ago
Last Updated: 2 years ago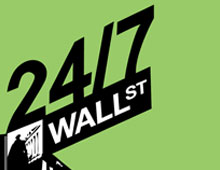 There is a recent boutique research report from earlier in the week showing a list of potential private equity targets from a specialty brokerage firm that I was very positive on from even before its...