DRII
$30.22
+$0.00 (+0.0%)
Closing price September 2, 2016
The tsunami of insider selling that was kicked off when the market broke through to all-time highs slowed down a little last week, but there were still some pretty big waves.
6 years ago
Last Updated: 3 years ago
Diamond Resorts International, Inc. (NYSE: DRII) is watching its shares make a handy gain in Wednesday's session after it was announce that the company will be acquired by Apollo Global Management...
6 years ago
Last Updated: 3 years ago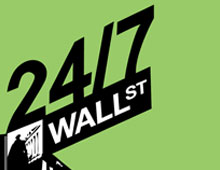 A new research report from Credit Suisse spotlights good stocks on which very few analysts on Wall Street provide research.
7 years ago
Last Updated: 7 years ago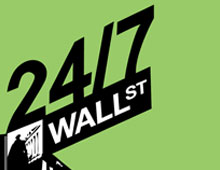 Investors and traders are often looking for new research ideas that can generate higher income or more profits. 24/7 Wall St. reviews many fresh research calls each morning to find great ideas from...
9 years ago
Last Updated: 2 years ago