Grifols, S.A. (ADR)
NASDAQ: GRFS
$18.82
-$0.43 (-2.2%)
Closing price December 2, 2020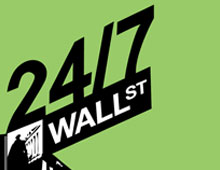 The analysts at Cowen have calculated the buys and sells in the NYSE Arca Biotechnology Index based on the holdings in the First Trust Biotechnology ETF.
5 years ago
Last Updated: 5 years ago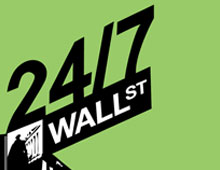 Source: ThinkstockSpeculation has run hot that Swiss drugmaker Novartis A.G. (NYSE: NVS) would announced further restructuring at its investor day in London. Instead, on Friday the company announced...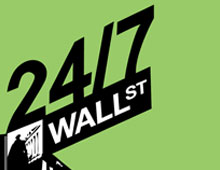 Source: ThinkstockThe wave of mergers and acquisitions in health care continues with two big announcements Monday. Drug maker Shire PLC (NASDAQ: SHPG) will acquire the rare disease biopharmaceutical...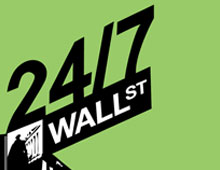 Billionaire and hedge fund manager John Paulson of Paulson & Co. and of Paulson Management is a widely followed equity hedge fund manager for whale watchers.  He has made billions of dollars,...
9 years ago
Last Updated: 7 months ago