$68.28
+$0.14 (+0.2%)
Closing price March 30, 2023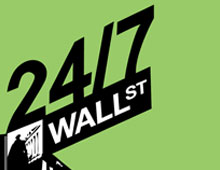 These are some of the top analyst upgrades, downgrades, and initiations seen from Wall Street research calls this Tuesday morning.Calpine Corp. (NYSE: CPN) Raised to Overweight at Barclays. Kirby...
12 years ago
Last Updated: 2 years ago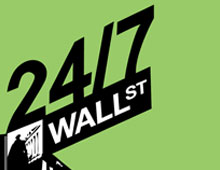 Tickerspy's Dry Bulk Shipping Stock Index (*DBULK) rose 5.1% today, beating the S&P 500 by 1.3.%.  Dry shipping stocks were given a boost by upgrades today.  Deutsche Bank upgraded Genco...
13 years ago
Last Updated: 13 years ago