Post Holdings, Inc.
NYSE: POST
$83.40
-$1.52 (-1.8%)
Closing price October 5, 2022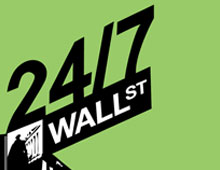 Source: courtesy ConAgra Foods Inc.In September of 2011, ConAgra Foods Inc. (NYSE: CAG) withdrew its $5.2 billion bid to acquire packaged foods competitor Ralcorp Holdings Co. (NYSE: RAH). This...
9 years ago
Last Updated: 9 years ago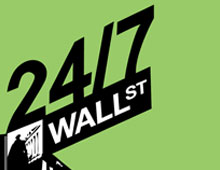 The US Department of Agriculture released its weekly drought monitor today, noting that rainfall in some parts of the US last week did almost nothing to alleviate the hardest-hit areas:[O]nly a few...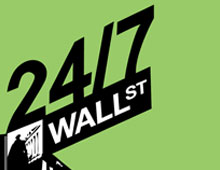 General Mills Inc. (NYSE: GIS) reported fourth quarter and full fiscal year earnings this morning, posting mixed results and offering an outlook for the 2013 fiscal year that came in below consensus...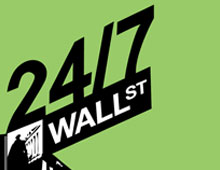 Today's edition of the Closing Bell is being published shortly after 2:00 p.m. US markets are closed Monday to observe the Memorial Day holiday. We'll resume our normal schedule next Tuesday.The...
10 years ago
Last Updated: 2 years ago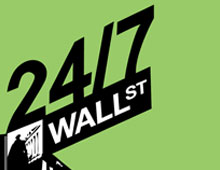 The three major US stock indexes opened lower this morning following a weak report on Chinese and German PMI readings (our coverage here and here). New US jobless benefits claims came in pretty much...
10 years ago
Last Updated: 2 years ago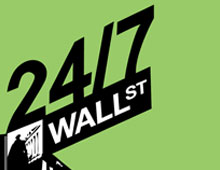 Source: Jon OggThis last week was very busy, and Friday's disappointing trading day skewed many research reports.  Each morning we track analyst upgrades and downgrades and over the weekend we...
10 years ago
Last Updated: 2 years ago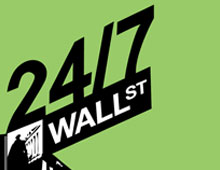 Source: Jon OggThese are some of the top analyst upgrades, downgrades, and initiations seen from Wall Street brokerage and research firms this Thursday morning.Amgen Inc. (NASDAQ: AMGN) Cut to...
10 years ago
Last Updated: 2 years ago