Synta Pharmaceuticals Corp.
NASDAQ: SNTA
$0.34
+$0.07 (+26.6%)
Closing price July 22, 2016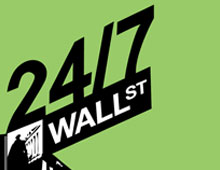 We are just about to get the first round of abstracts from companies presenting data at this year's American Society of Clinical Oncology meeting for 2009.  At BioHealthInvestor.com we...
13 years ago
Last Updated: 13 years ago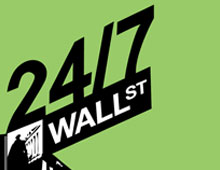 Citigroup (C) Government will take a 36% share. Drops to $1.42 from 52-week high of $27.35. AMBAC Inc (ABK) Market hates it earnings. Drop to $.56 from 52-week high of $12.37. Synta Pharmaceuticals...
13 years ago
Last Updated: 2 years ago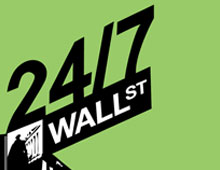 These are the top pre-market analyst downgrades and negative research calls we have seen this Friday morning: Adobe (ADBE) Cut to Market Perform at Wachovia. Autodesk (ADSK) Cut to Hold at KeyBanc....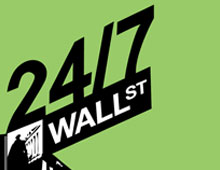 Alliance Data Systems (ADS) was informed by Blackstone that conditions likely won't be satisfied to complete the merger; stock trading down close to 40%.American Express (AXP) reports earnings...