Teekay LNG Partners L.P.
NYSE: TGP
$13.42
-$0.06 (-0.4%)
Closing price January 15, 2021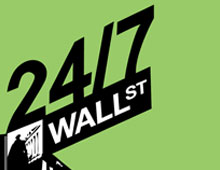 Thursday's top analyst upgrades and downgrades from 24/7 Wall St. include ARIAD Pharmaceuticals, FedEx, Genpact, Suncor Energy, Travelers and UPS.
6 years ago
Last Updated: 6 years ago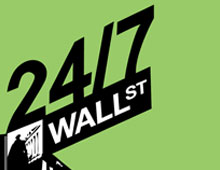 The trend of higher dividends is not over and we should expect more dividend hike announcements elsewhere this earnings season.  After the close on Thursday came word that Dow Chemical Company...
8 years ago
Last Updated: 9 months ago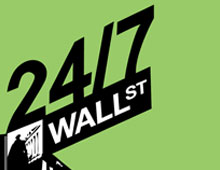 Day rates for shippers of container, crude oil, and dry bulk cargoes have been hit hard this year as an over-supply of vessels and general concerns about the weak global economies have lowered demand...
9 years ago
Last Updated: 8 months ago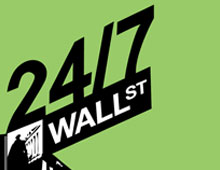 As Japan recovers from the devastating earthquake and its aftermath, the country will depend heavily on importing raw materials into the country and exporting finished goods. There are a number of...
9 years ago
Last Updated: 8 months ago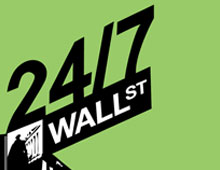 Teekay LNG Partners (NYSE: TGP) priced its follow-on offering of 5million common shares at $28.75 each. The $143 million offering will be used torepay outstanding balances on a revolving credit...
12 years ago
Last Updated: 9 months ago