Unilife Corp.
NASDAQ: UNIS
$0.16
-$0.02 (-11.6%)
Closing price April 20, 2017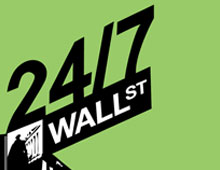 Source: ThinkstockUnilife Corp. (NASDAQ: UNIS) announced the introduction of the Imperium platform of instant patch pumps for insulin. The platform is designed for supply to a select insulin partner...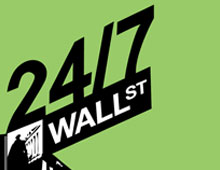 What we are continuing to see is that big sell-offs are still bringing in buyers who are on the hunt for oversold and overlooked stocks.
8 years ago
Last Updated: 8 years ago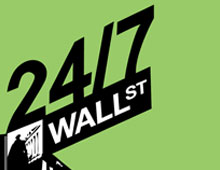 Source: ThinkstockUnilife Corporation (NASDAQ: UNIS) is riding the wave Wednesday as it watches its shares surf into the close. While this stock was up over 50% on Monday, a second wave is being...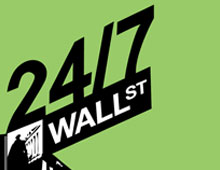 Source: ThinkstockThe latter part of the week was difficult for the biotech and specialty pharmaceutical sector. Unsettling news out of Washington, D.C., on potential changes in the taxation of the...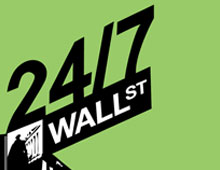 For the very first time in their long and storied history, Cantor Fitzgerald has come out with a list outlining its top stock picks for the year. Long respected as a premier fixed income trading firm...
9 years ago
Last Updated: 2 years ago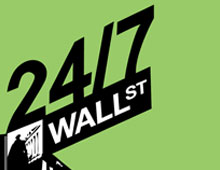 The markets opened lower this morning and not until mid-afternoon were equities able to put a mark above yesterday's close. European stocks traded mixed all day, and that coupled with rising crude...
11 years ago
Last Updated: 2 years ago