Waddell & Reed Financial, Inc.
NYSE: WDR
$24.98
-$0.01 (0.0%)
Closing price April 30, 2021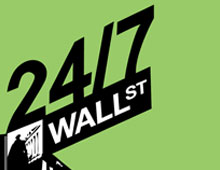 It is the weekend, and that means it is time for the new list of our UNUSUAL SUSPECTS for stocks on the move that need to stay on the radar or those that have events coming up this week.  This...
12 years ago
Last Updated: 2 years ago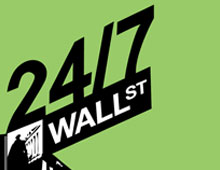 We are right in the thick of earnings season and below is a snapshot of some of the key earnings reports with price changes if available: Air Tran (NYSE: AAI) -$0.02 EPS vs -$0.02 estimate. American...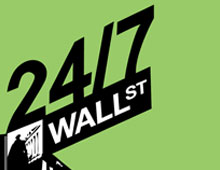 There is a recent boutique research report from earlier in the week showing a list of potential private equity targets from a specialty brokerage firm that I was very positive on from even before its...