$4.72
+$0.10 (+2.2%)
Closing price May 22, 2020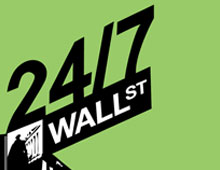 BP (NYSE: BP) wants a trial over the Deepwater Horizon delayed while it tries to get a settlement. (Reuters)The International Monetary Fund receives $320 billion in new funds that could be used to...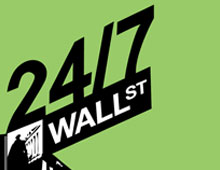 In what is likely to be a shock to the system of EU austerity negotiations, Italy will move its balanced budget goal from 2013 to 2014. Reuters reports that a document from the office of Prime...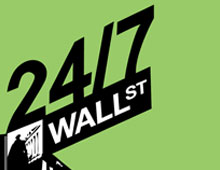 Citigroup (NYSE: C) losses an investor vote on executive compensation. (Reuters)Many experts say Spain cannot avoid a bailout. (Reuters)Nestle is close to a deal to buy Pfizer's (NYSE: PFE) baby...